The Order of Things [L'ordine delle cose]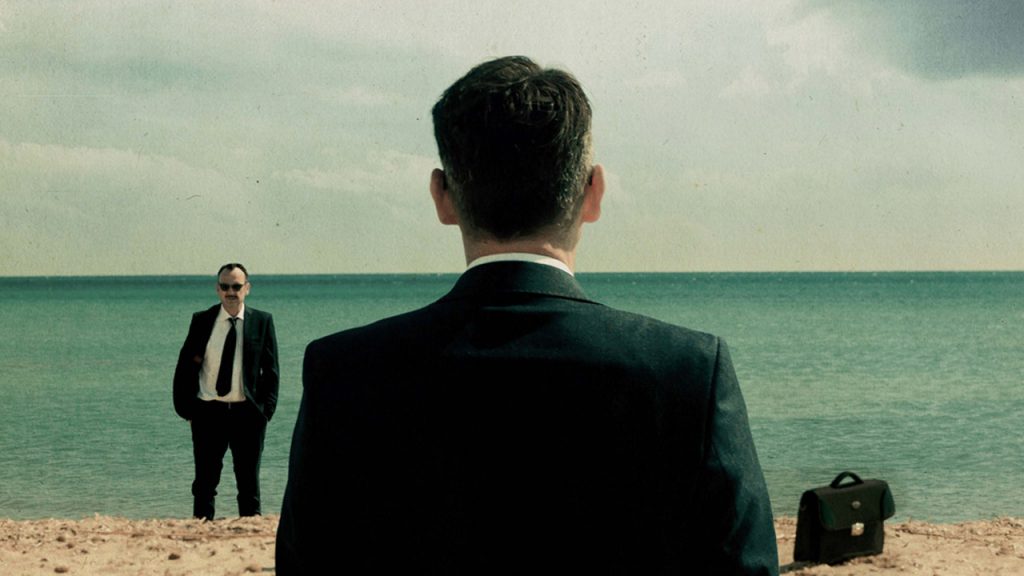 January 21, 2017 / Italian / 115 mins
In this probing look into the human side of the current migration crisis in Europe, a senior Italian official clashes with Libyan militia factions, European politicians, and his own conscience when negotiating for African asylum seekers trying to find a new life in Europe.
IMDB Movie Page: http://www.imdb.com/title/tt7340764/
The trailer below is provided for reference and connects to a non-BYU site. International Cinema is not responsible for the content.
Screened Semesters: