The Milk of Sorrow [La teta asustada]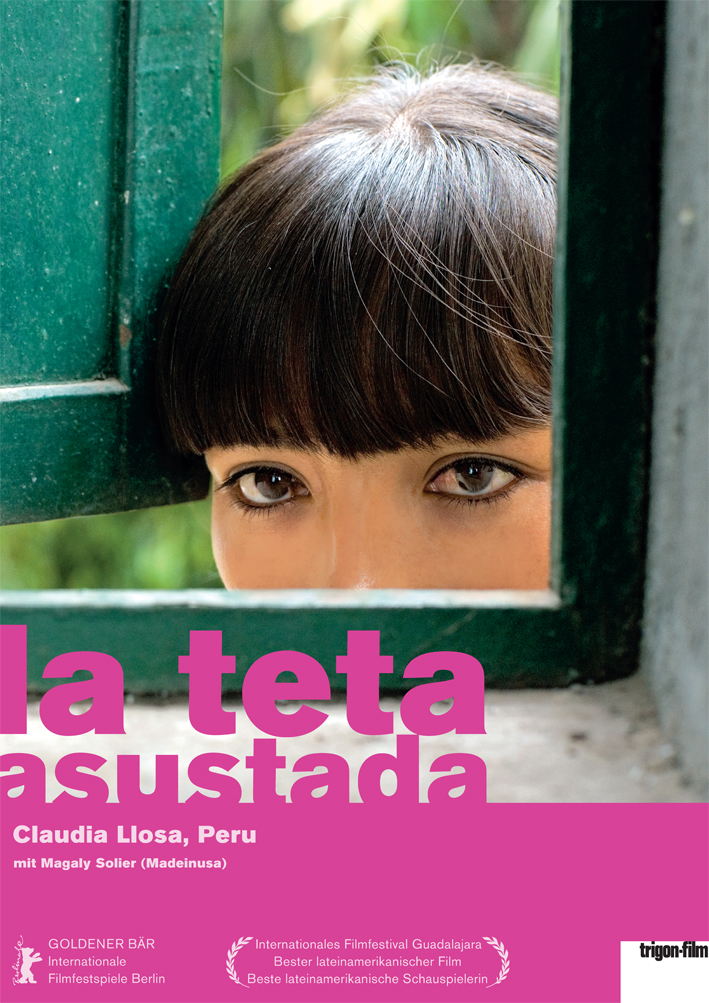 January 12, 2009 / Spanish Quechua / 94 mins
Perú's first Academy Award nominee is set in Lima after a period of violence unleashed by the radical Shining Path and the government's response. Fausta is a young Quechua woman struggling to overcome the trauma of that period, a sorrow that she believes she has inherited through her mother's breast milk.
Podcast Episodes: https://ic.byu.edu/week-7-reconciliation/
Lectures: https://ic.byu.edu/doug-weatherford-populating-the-margins-hope-and-healing-in-the-milk-of-sorrow/
IMDB Movie Page: http://www.imdb.com/title/tt1206488
The trailer below is provided for reference and connects to a non-BYU site. International Cinema is not responsible for the content.
Screened Semesters: