The Magic Flute [Trollflöjten]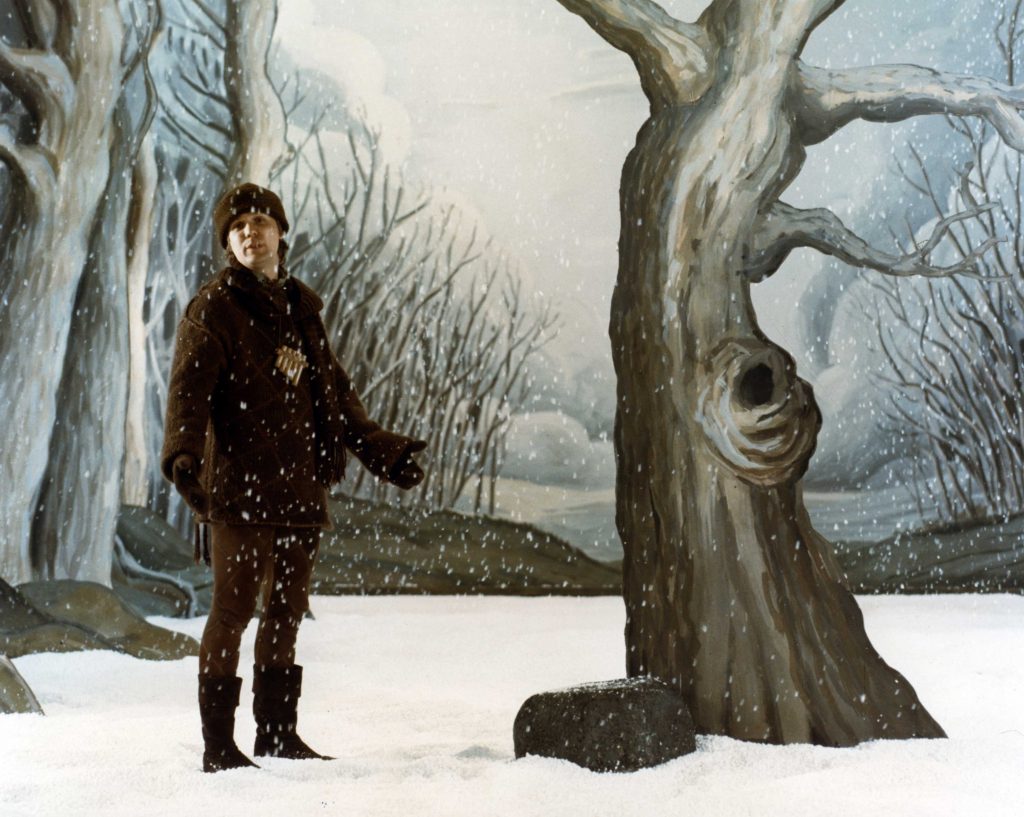 April 11, 1975 / Swedish / 138 mins
This scintillating screen version of Mozart's beloved opera is one of the most exquisite opera films ever made. Bergman's deep knowledge of music is on display in this celebration of love and forgiveness that expresses an appreciation for the artifice and spectacle of the theater.
Listen to a preview of The Magic Flute on the IC podcast, "From the Booth" episode 10, winter 2019 (28:54).
Find a full discussion of The Magic Flute by the co-directors of International Cinema at (15:37) on Episode 12 Winter 2019 of "From the Booth: The IC Podcast."
IMDB Movie Page: http://www.imdb.com/title/tt0073822/?ref_=nv_sr_1
The trailer below is provided for reference and connects to a non-BYU site. International Cinema is not responsible for the content.
Screened Semesters: