The Lunchbox [Dabba]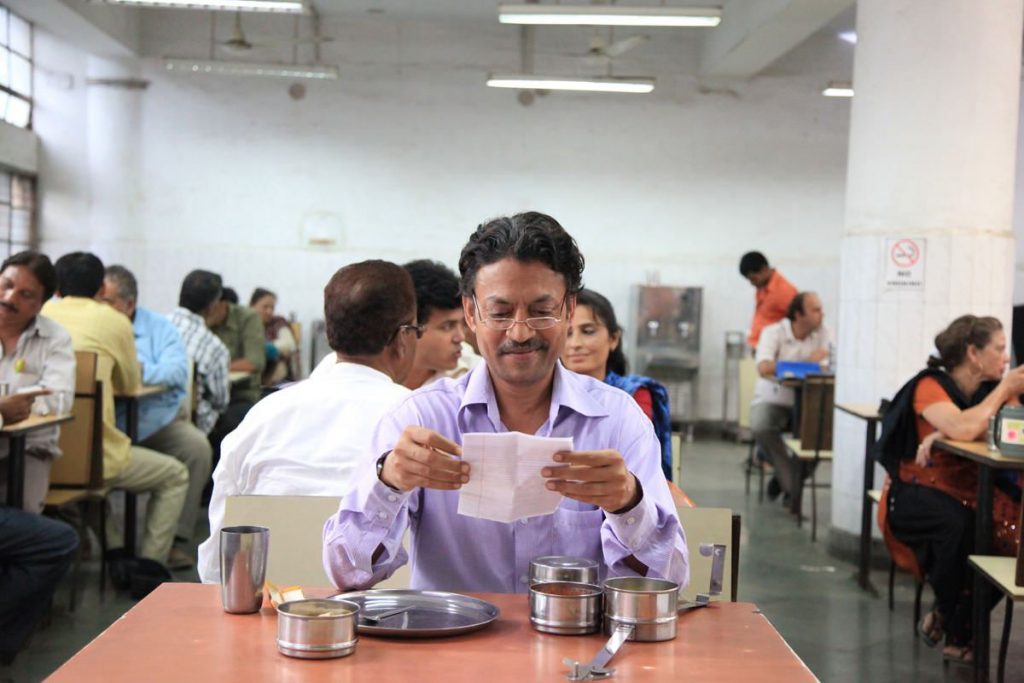 October 23, 2013 / Hindi English / 104 mins
A mistaken delivery in Mumbai's famously efficient lunchbox delivery system connects a young housewife to an older man in the dusk of his life as they build a fantasy world together through notes in the lunchbox.
For a preview of this film with IC directors Marc Yamada and Chip Oscarson, listen to the IC Podcast "From the Booth" Fall 2019 episode 8. 
IMDB Movie Page: http://www.imdb.com/title/tt2350496
The trailer below is provided for reference and connects to a non-BYU site. International Cinema is not responsible for the content.
Screened Semesters: