The Load [Терет]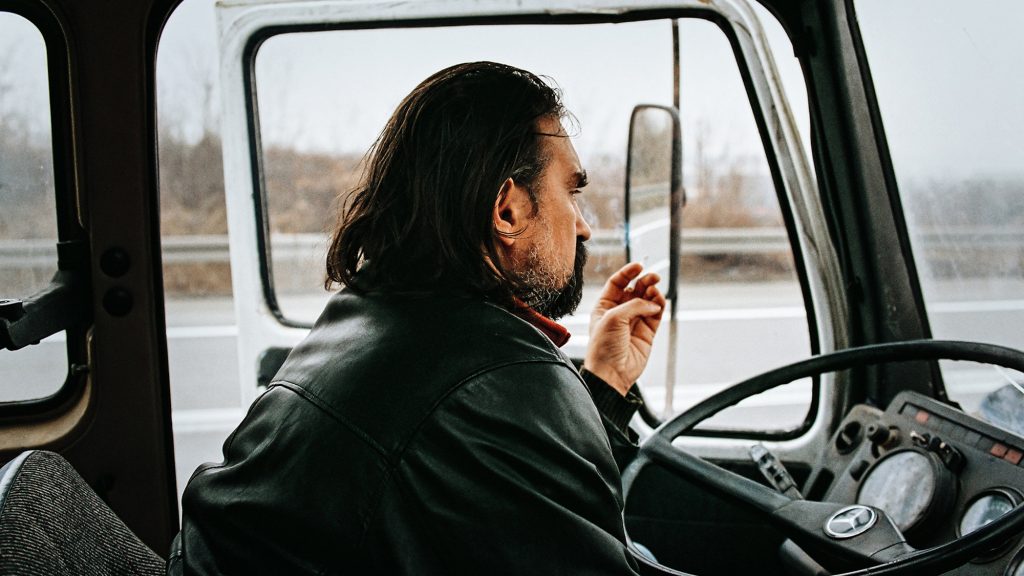 October 11, 2018 / Serbian / 96 min
A truck driver is tasked with transporting a mysterious load from Kosovo to Belgrade amidst the NATO bombing of Serbia in 1999. This quietly effective thriller depicts the guilt and trauma that individuals and nations continue to carry in the decades following atrocity.
For a preview of The Load by IC the co-directors listen to the IC podcast, "From the Booth," Fall 2019 Episode 6.
IMDB Movie Page: http://www.imdb.com/title/tt7163824/?ref_=nv_sr_1?ref_=nv_sr_1
The trailer below is provided for reference and connects to a non-BYU site. International Cinema is not responsible for the content.
Screened Semesters: