The Lives of Others [Das Leben der Anderen]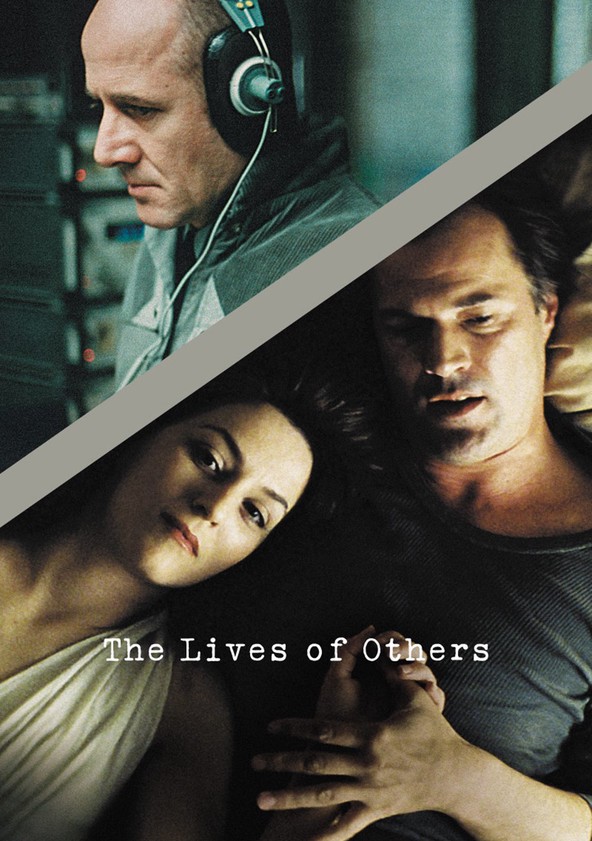 January 21, 2006 / German / 137 mins
In 1984 East Berlin, an agent of the secret police, conducting surveillance on a writer and his lover, finds himself becoming increasingly absorbed by their lives.
IMDB Movie Page: http://www.imdb.com/title/tt0405094
The trailer below is provided for reference and connects to a non-BYU site. International Cinema is not responsible for the content.
Screened Semesters: