The King of Masks [Bian Lian]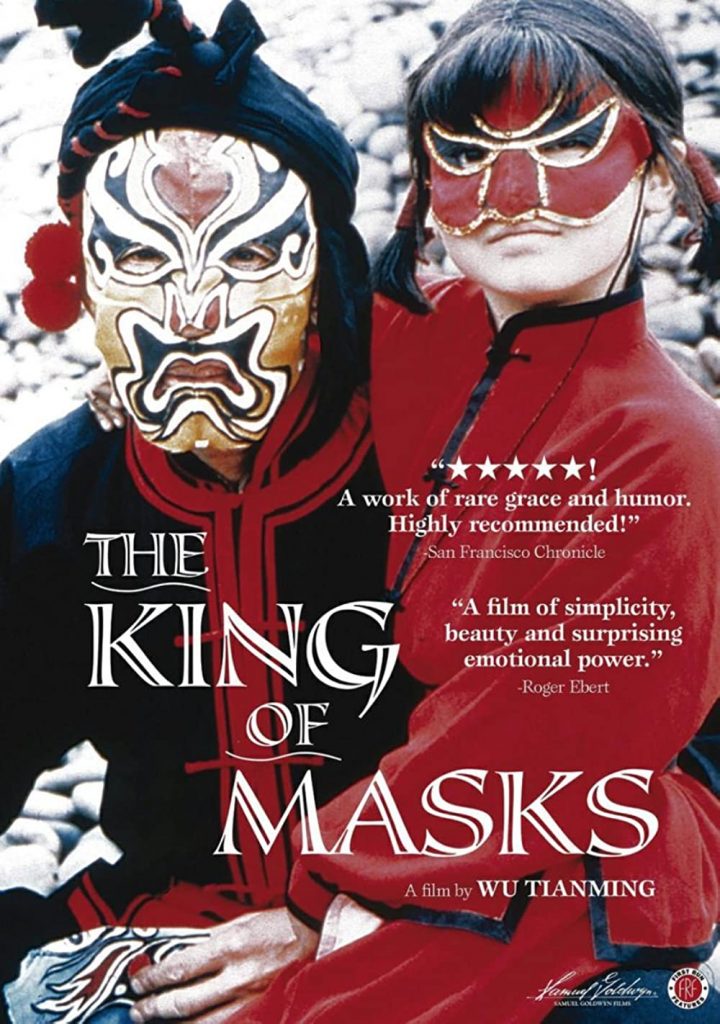 January 21, 1996 / Mandarin / 91 mins
In 1930s China, Wang is The King of Masks, an aged street performer who practices the change-mask opera art of bian lian. He laments that he has no male heir to carry on his mysterious and complicated art. When he adopts a grandson as his apprentice, Wang is confronted with a surprising turn of events.
IMDB Movie Page: http://www.imdb.com/title/tt0115669
The trailer below is provided for reference and connects to a non-BYU site. International Cinema is not responsible for the content.
Screened Semesters: