The Insult [Qadiat raqm 23]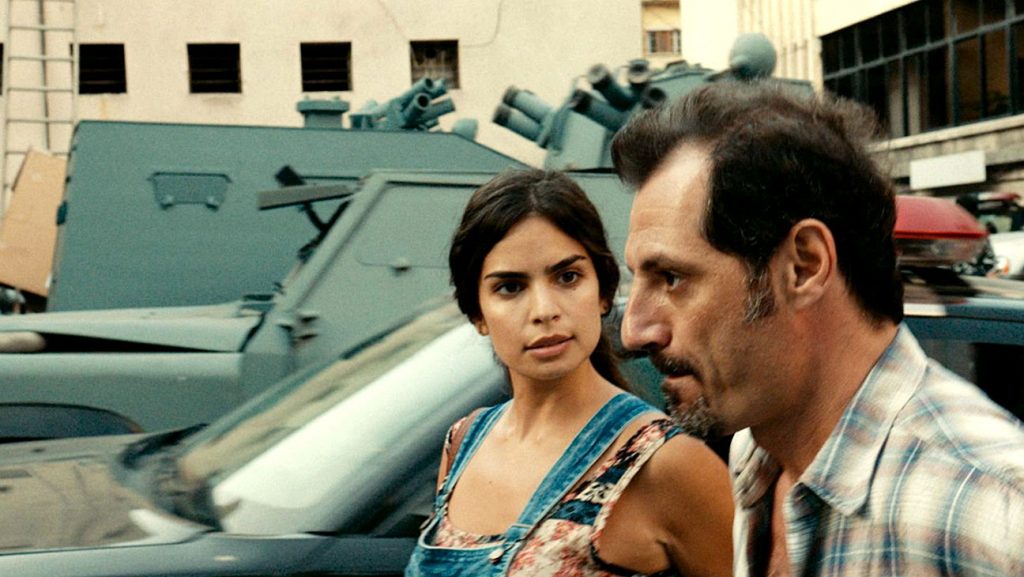 January 21, 2017 / Arabic / 114 mins
In what might be read as a metaphor for Middle East relations, a minor incident between a Lebanese Christian and a Palestinian refugee escalates into an explosive court case that gets national attention and divides the two communities, forcing the two men to confront their prejudices.
IMDB Movie Page: http://www.imdb.com/title/tt7048622/?ref_=nv_sr_1
The trailer below is provided for reference and connects to a non-BYU site. International Cinema is not responsible for the content.
Screened Semesters: