The Guilty [Den skyldige]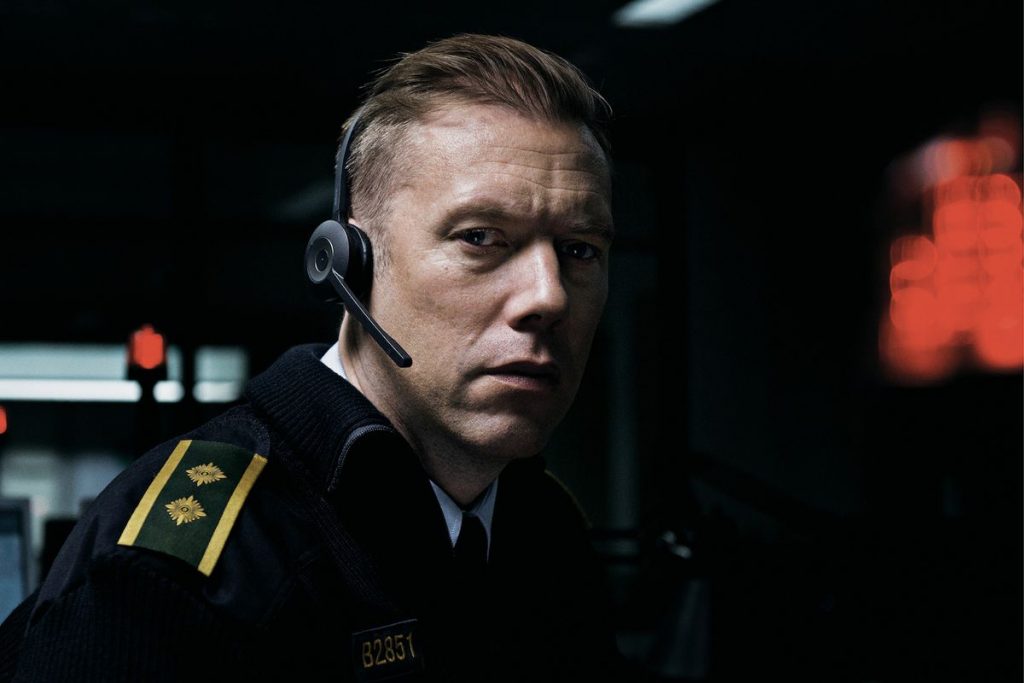 January 21, 2018 / Danish / 85 mins
In this taut thriller, a police dispatcher answers a call from a kidnapped woman, but when the call is suddenly disconnected, the search for the woman and her kidnapper begins. Möller masterfully weaves together narrative strands with innovative minimalist techniques.
IMDB Movie Page: http://www.imdb.com/title/tt6742252/?ref_=nv_sr_1
The trailer below is provided for reference and connects to a non-BYU site. International Cinema is not responsible for the content.
Screened Semesters: