The Gold Rush [The Gold Rush]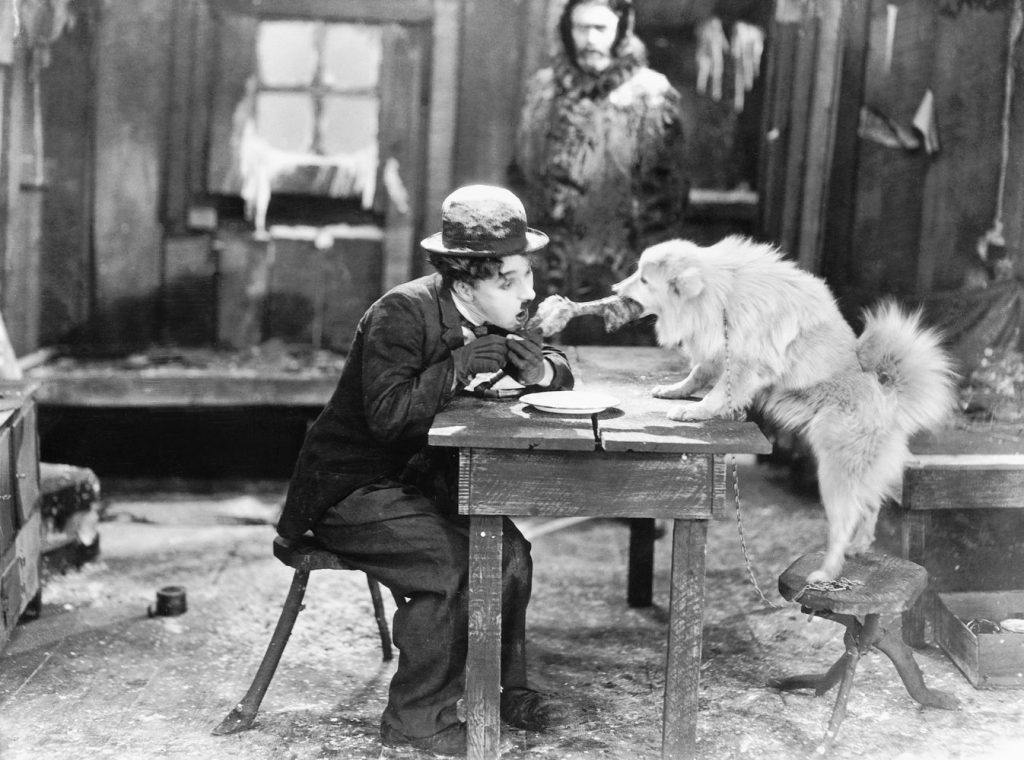 February 21, 1925 / English Silent / 95 mins
Charlie Chaplin's comedic masterwork—which charts a prospector's search for fortune in the Klondike—cemented the iconic status of Chaplin and his Little Tramp character. IC will screen (Winter 2020) Chaplin's definitive 1942 version, for which he added music and narration and restored the original 1925 silent film.
For a preview of The Gold Rush with the directors of International Cinema, listen to the podcast "From the Booth" 3.11 Winter 2020.
IMDB Movie Page: http://www.imdb.com/title/tt0015864
The trailer below is provided for reference and connects to a non-BYU site. International Cinema is not responsible for the content.
Screened Semesters: