The Figurine [The Figurine]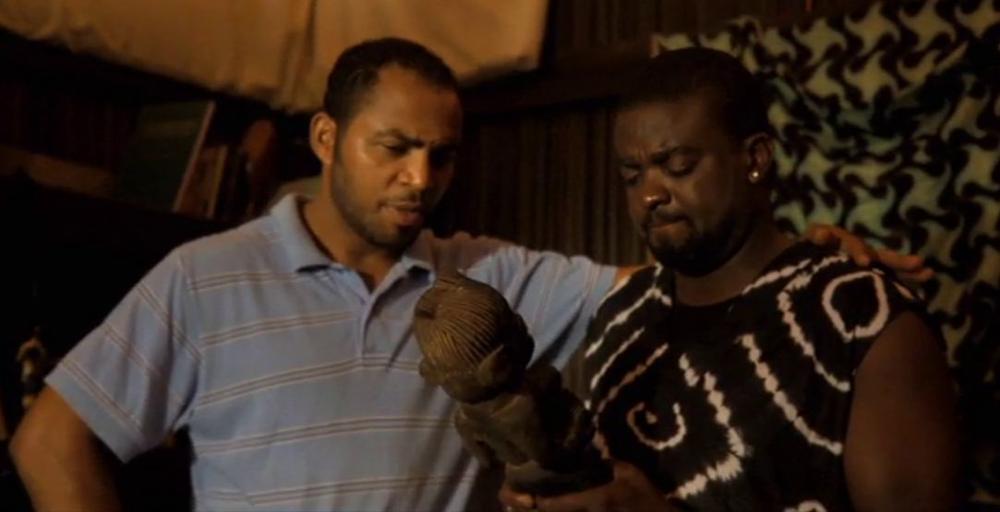 January 27, 2009 / English Yoruba / 122 mins
IC's first ever Nollywood film is a supernatural, suspense thriller probing the boundary between the traditional and the modern. Friends take a figurine from an abandoned shrine. After seven years of good fortune, their luck changes. Is it the curse of Araromire?
IMDB Movie Page: http://www.imdb.com/title/tt1542960/?ref_=nv_sr_1
The trailer below is provided for reference and connects to a non-BYU site. International Cinema is not responsible for the content.
Screened Semesters: