The Farewell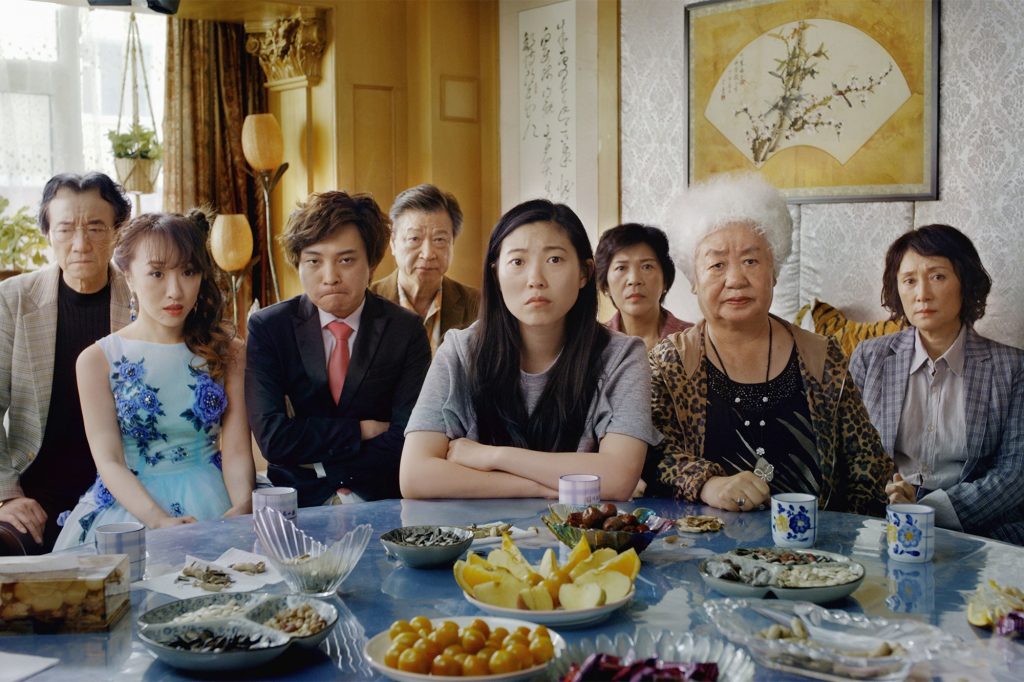 January 9, 2019 / Mandarin English / 98 min
Billi (Awkwafina), a second generation Chinese-American woman, learns that her beloved grandmother only has a short time to live–a secret that her relatives plan to keep from the family matriarch. An audience hit at Sundance, this poignant dramedy deals with the complexities of identity in the Chinese diaspora. 
For a preview of this film, listen to our episode from the IC podcast, "From the Booth": here.
For an analysis of The Farewell, listen to our discussion in the IC podcast "From the Booth" from fall 2019: here.
IMDB Movie Page: http://www.imdb.com/title/tt8637428/
The trailer below is provided for reference and connects to a non-BYU site. International Cinema is not responsible for the content.
Screened Semesters: