The Eye [Gin gwai]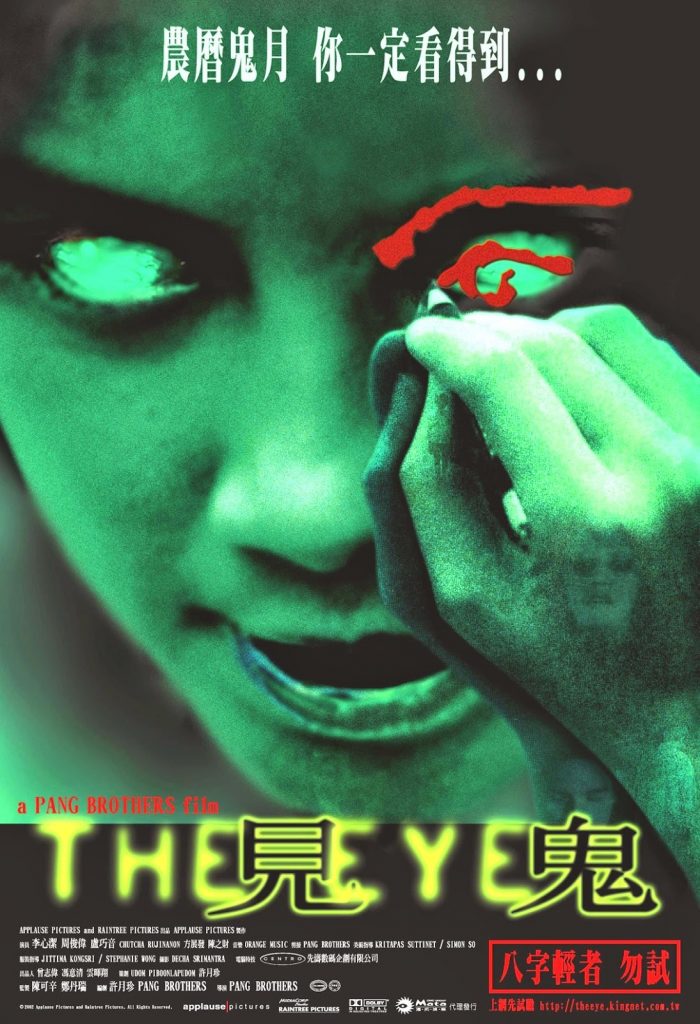 May 9, 2002 / Cantonese Mandarin Thai Hakka English / 99 min
A blind girl gets a cornea transplant to restore her vision. She gets more than what she bargained for, however, when she realizes she can even see ghosts.
Podcast Episodes: https://ic.byu.edu/week-9-international-horror/
IMDB Movie Page: https://www.imdb.com/title/tt0325655/
The trailer below is provided for reference and connects to a non-BYU site. International Cinema is not responsible for the content.
Screened Semesters: