The Eternal Feminine [Los adioses]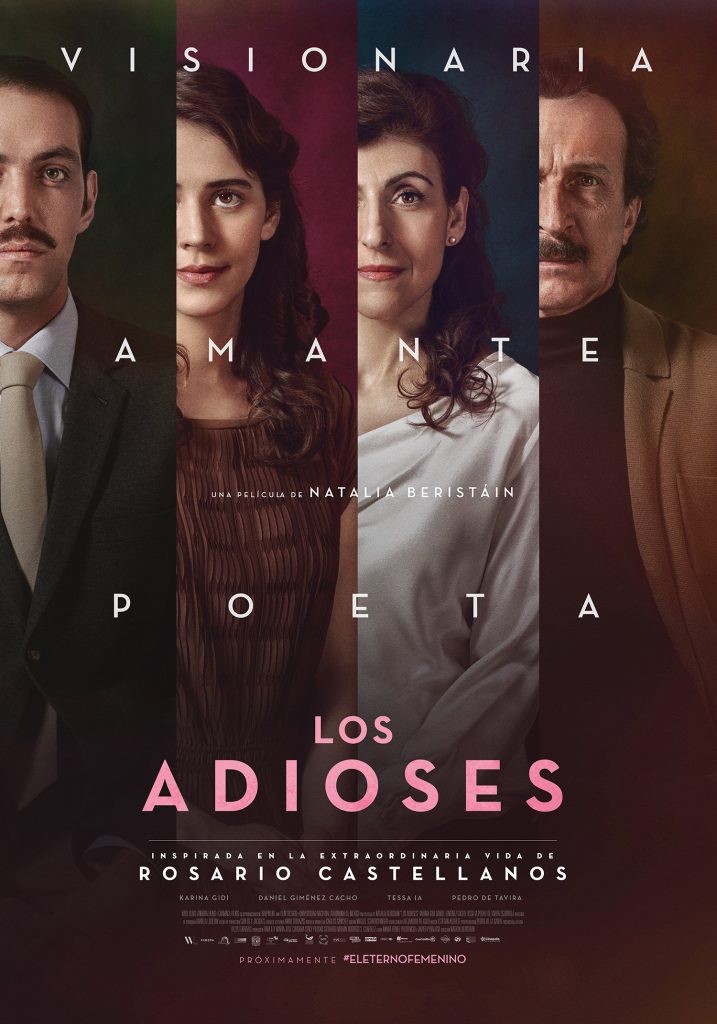 October 26, 2017 / Spanish / 85 min
Often considered Mexico's first feminist writer, Rosario Castellanos died in a freak accident at the height of her career. The Eternal Feminine imagines the author's struggles to find her voice despite a conflicted relationship with her husband.
Podcast Episodes: http://ic.byu.edu/week-12-artists-writers/
IMDB Movie Page: https://www.imdb.com/title/tt5707754/
The trailer below is provided for reference and connects to a non-BYU site. International Cinema is not responsible for the content.
Screened Semesters: