The Desert Bride [La Novia del Desierto]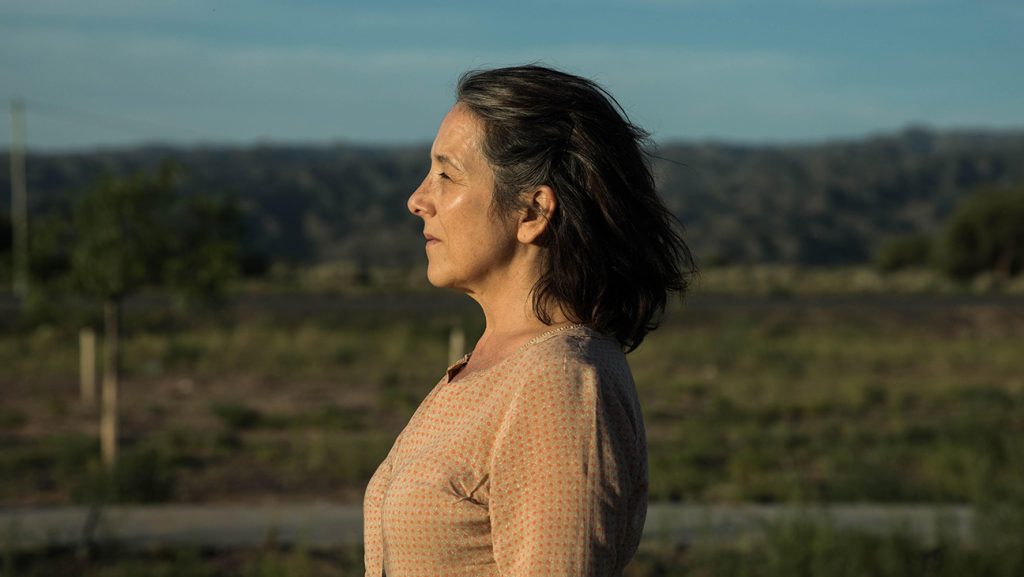 January 27, 2017 / Spanish / 80 mins
This humanistic road film tells of the experiences of an middle-aged Argentinian woman who finds romance after years of serving as a maid in Buenos Aires. This unsentimental tale of unexpected love is told against a visually poetic Argentine landscape.
IMDB Movie Page: http://www.imdb.com/title/tt6147512/?ref_=nv_sr_1
The trailer below is provided for reference and connects to a non-BYU site. International Cinema is not responsible for the content.
Screened Semesters: