The Cordillera of Dreams [La cordillère des songes]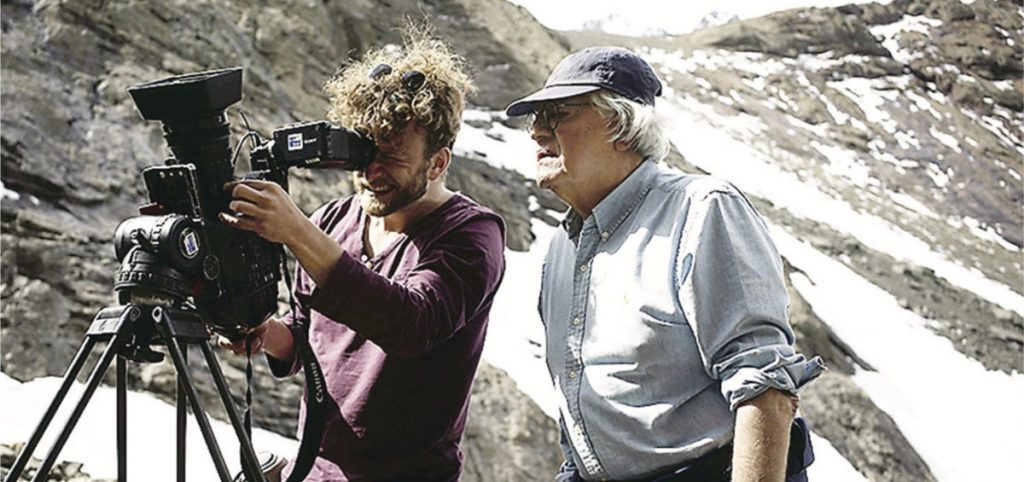 January 14, 2019 / Spanish / 84 min
The last installment of acclaimed filmmaker Patricio Guzmán's poetic trilogy about his native Chile, meditates on the mountain chain making up the country's rocky spine. The seeming timelessness of the landscape enters into a dialogue with the nation's tempestuous history in this exploration of place, art, and belonging.
For a preview with IC co-directors Chip Oscarson and Marc Yamada, listen to the IC podcast "From the Booth" Episode 3.2 Winter 2020.
IMDB Movie Page: http://www.imdb.com/title/tt9567718/?ref_=nv_sr_srsg_2
The trailer below is provided for reference and connects to a non-BYU site. International Cinema is not responsible for the content.
Screened Semesters: