The Battle of Algiers [La battaglia di Algeri]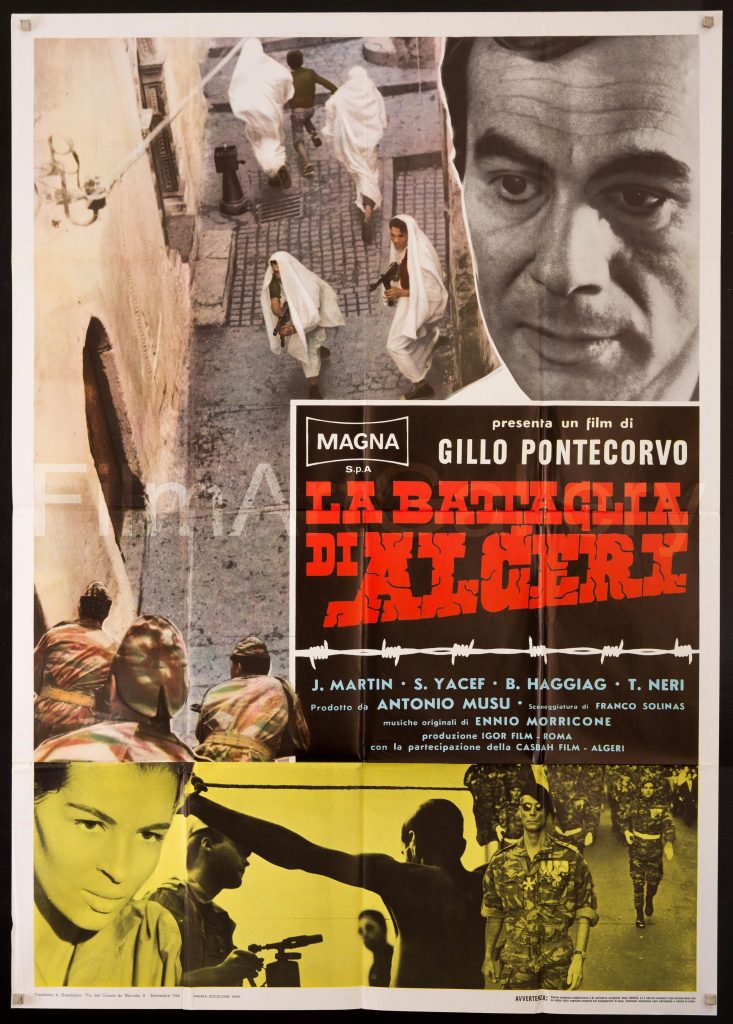 August 31, 1966 / French Arabic English / 121 mins
This critically acclaimed and highly controversial film was shot in the streets of Algiers in an innovative documentary style that portrays different sides in a key period in the Algerian fight for independence in the late 1950s.
IMDB Movie Page: http://www.imdb.com/title/tt0058946
The trailer below is provided for reference and connects to a non-BYU site. International Cinema is not responsible for the content.
Screened Semesters: