The Baker's Wife [La femme du boulanger]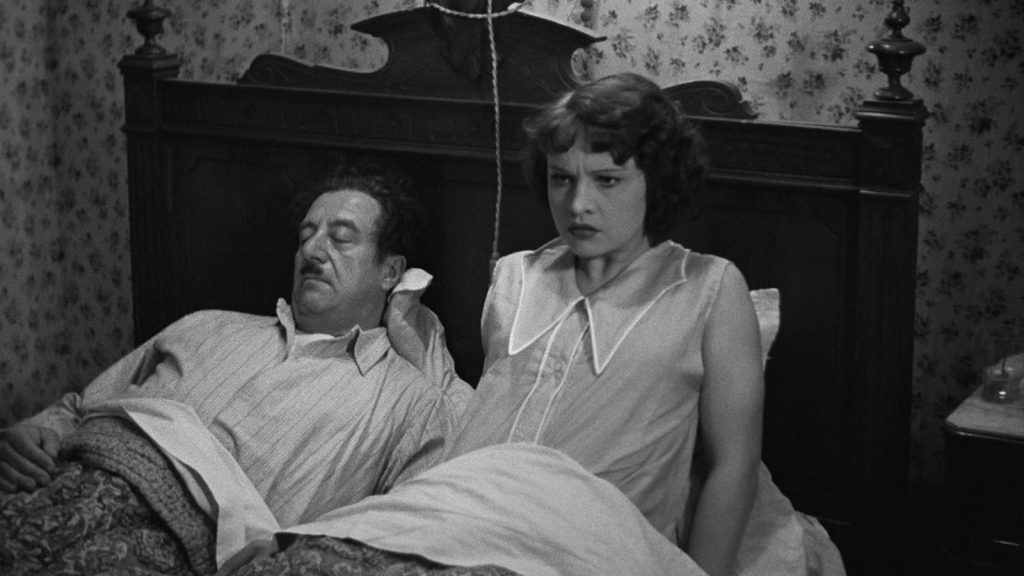 January 14, 1938 / French / 133 mins
A small village rejoices at the arrival of a new baker. But when his young wife runs off with another man, he is unable to keep baking and the village is thrown into disarray. The warmth and wit of Pagnol shine in this slice-of-life comedy set in his native Provençal countryside. Droll and perceptive, the film uses an understated but judged visual
style in this portrait of a close-knit village where the marital woes of a baker and his wife snowball into a scandal engulfing the town.
IMDB Movie Page: http://www.imdb.com/title/tt0030127
The trailer below is provided for reference and connects to a non-BYU site. International Cinema is not responsible for the content.
Screened Semesters: