The Awful Truth [The Awful Truth]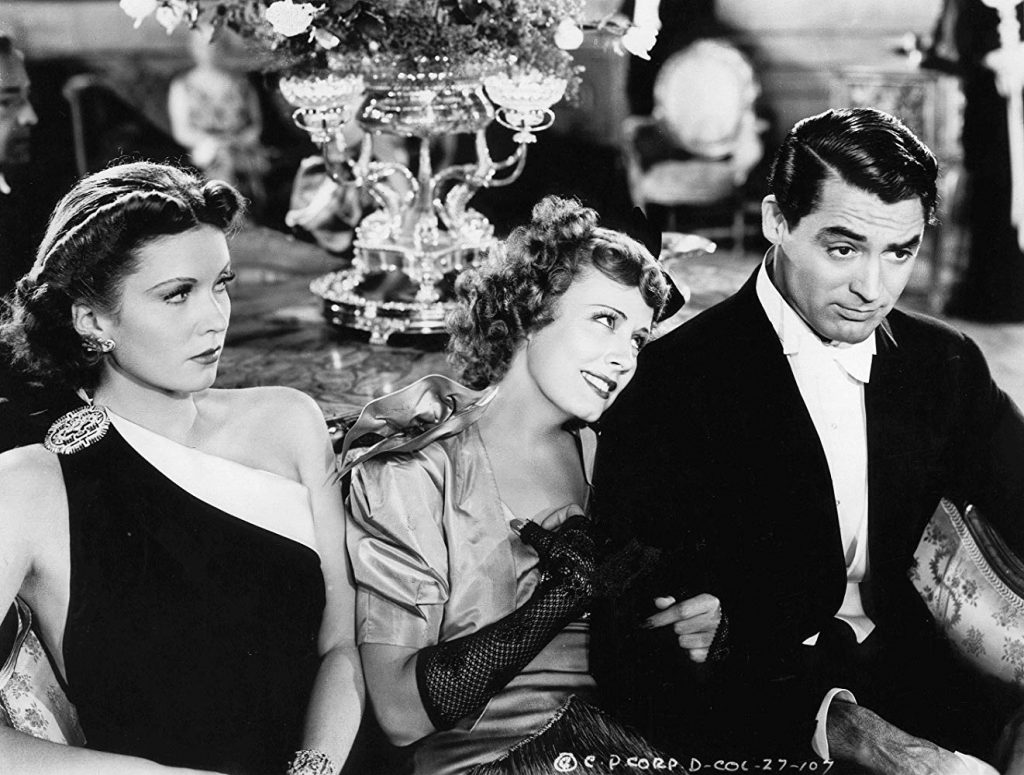 January 27, 1937 / English / 90 mins
In this classic screwball comedy, a couple (Cary Grant and Irene Dunne) doubt each other's fidelity. After filing for divorce, they both rush into new relationships but soon realize that their love has never died as they scramble to ruin each other's newfound romances.
IMDB Movie Page: http://www.imdb.com/title/tt0028597/?ref_=nv_sr_1
The trailer below is provided for reference and connects to a non-BYU site. International Cinema is not responsible for the content.
Screened Semesters: