The Accountant of Auschwitz [The Accountant of Auschwitz]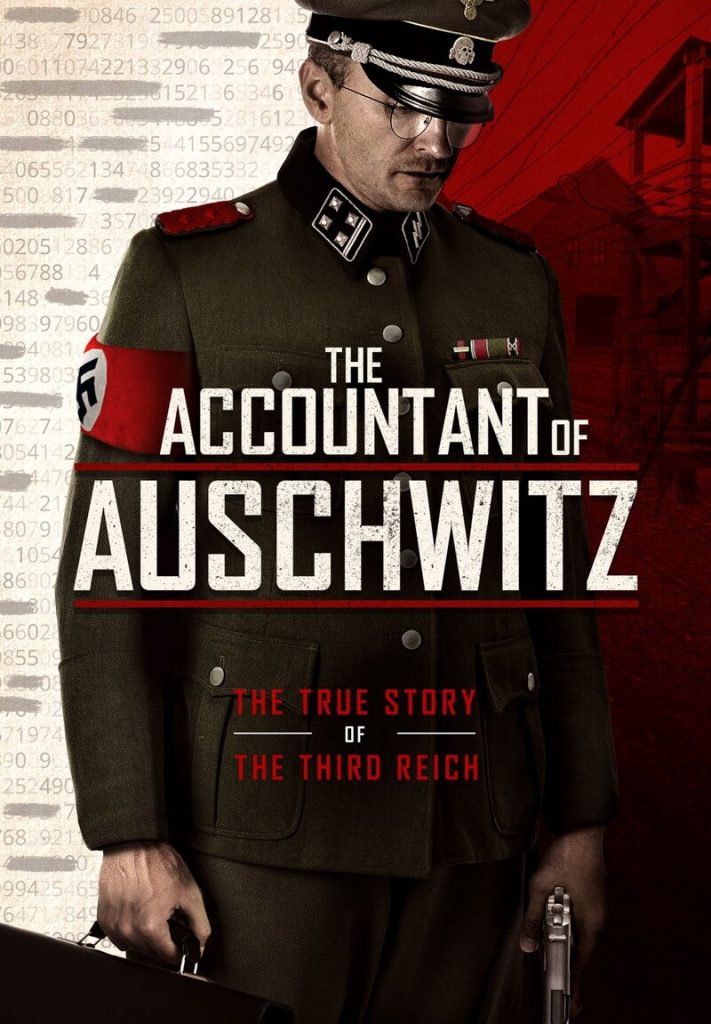 April 29, 2018 / English German / 80 min
 This documentary follows the effort to prosecute Oskar Gröning, the accountant of Auschwitz, for his connection to the crimes committed by Nazi Germany at one of the most notorious concentration camps.
Podcast Episodes: https://ic.byu.edu/week-4-remembering-world-war-ii-series/
IMDB Movie Page: https://www.imdb.com/title/tt8148018/
The trailer below is provided for reference and connects to a non-BYU site. International Cinema is not responsible for the content.
Screened Semesters: