Still Life [三峡好人]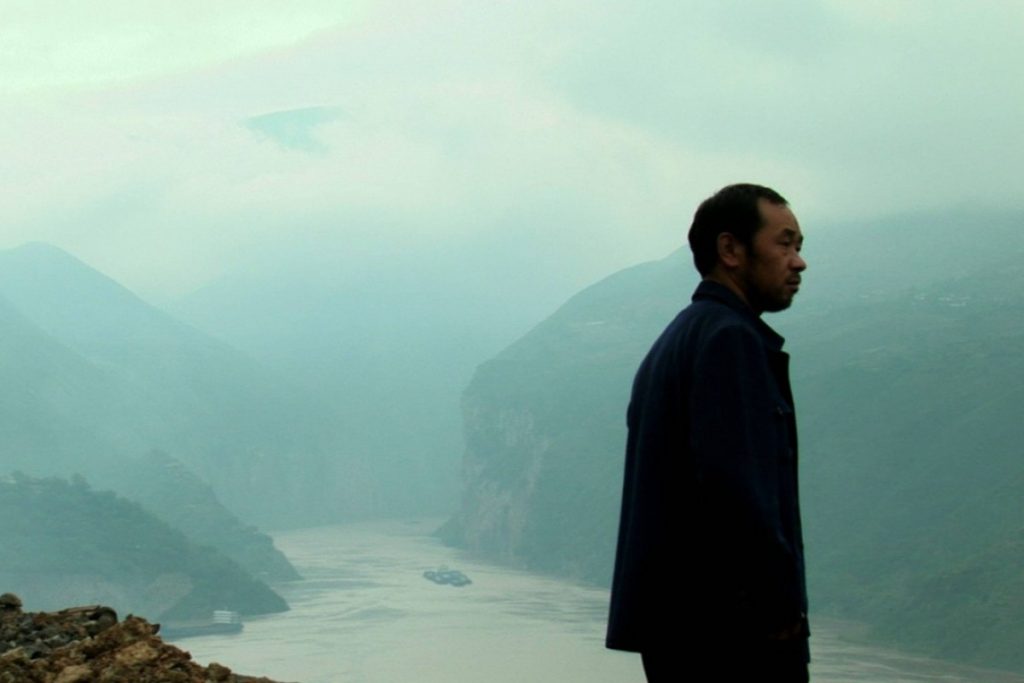 February 7, 2006 / Mandarin / 111 min
Winner of the top prize at Venice, Still Life is a lyrical pre-apocalyptic vision of Fengjie, China as it is about to be overtaken by the lake created by the Three Gorges superdam. A man and a woman come to find their estranged spouses and become witnesses to the radical transformations of the Anthropocene.
Dr. Steven Riep lectured on this film on February 5th, 2020.
For a preview of Still Life, listen to the IC podcast "From the Booth" 3.5 from Winter 2020.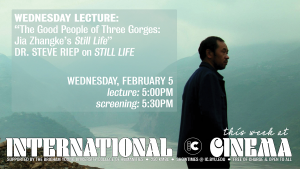 Listen to the lecture given by Prof. Steve Riep at International Cinema about Still Life from 5 Feb. 2020. The title of the lecture is: "The Good People of the Three Gorges: Jia Zhangke's Still Life"
IMDB Movie Page: http://www.imdb.com/title/tt0859765/
The trailer below is provided for reference and connects to a non-BYU site. International Cinema is not responsible for the content.
Screened Semesters: