Shadow [影]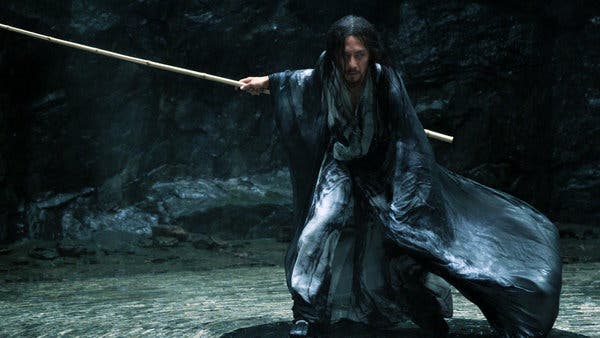 March 28, 2019 / Mandarin / 116 min
When a color-obsessed, auteur filmmaker decides to make a black-and-white wuxia film, the result is familiar yet new. The film may appear to be in black-and white but color continually slips through just as their swords cleave a tale of warring states into images of games like go and chess.
IMDB Movie Page: http://www.imdb.com/title/tt9617222/?ref_=ttmi_tt
The trailer below is provided for reference and connects to a non-BYU site. International Cinema is not responsible for the content.
Screened Semesters: