Santiago, Italia [Santiago, Italia]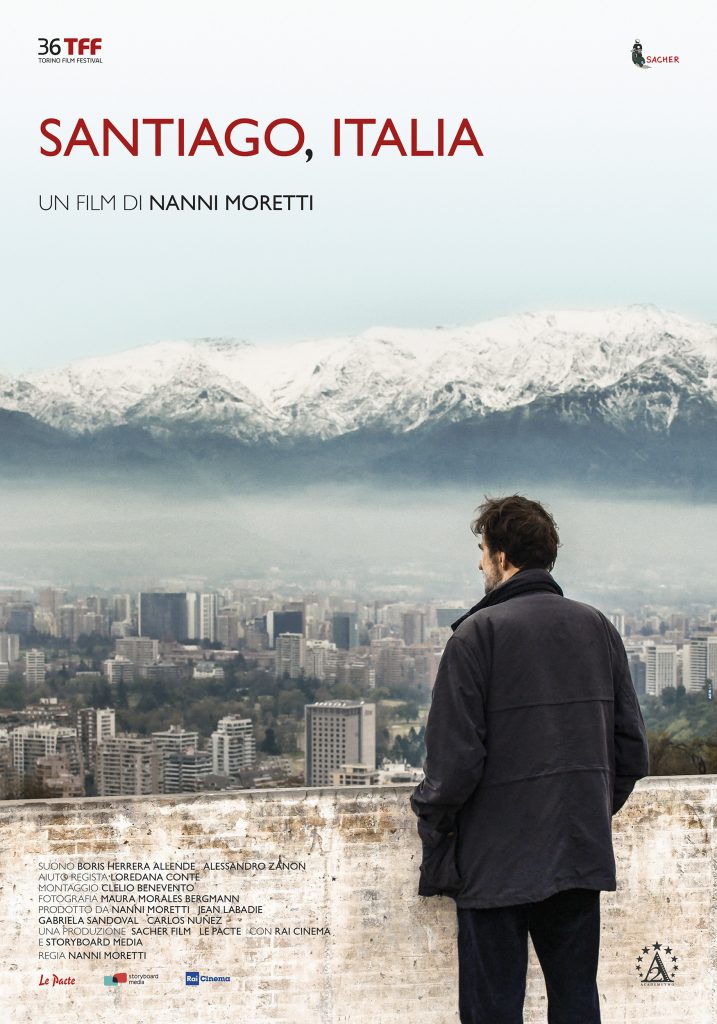 November 30, 2018 / Spanish Italian / 80 min
In the aftermath of the 1973 coup, the Italian Embassy in Santiago helped hide and extradite many Chileans who opposed the new dictatorship. The documentary Santiago, Italia tells this story through interviews with those involved.
IMDB Movie Page: https://www.imdb.com/title/tt9015532/
The trailer below is provided for reference and connects to a non-BYU site. International Cinema is not responsible for the content.
Screened Semesters: