Runner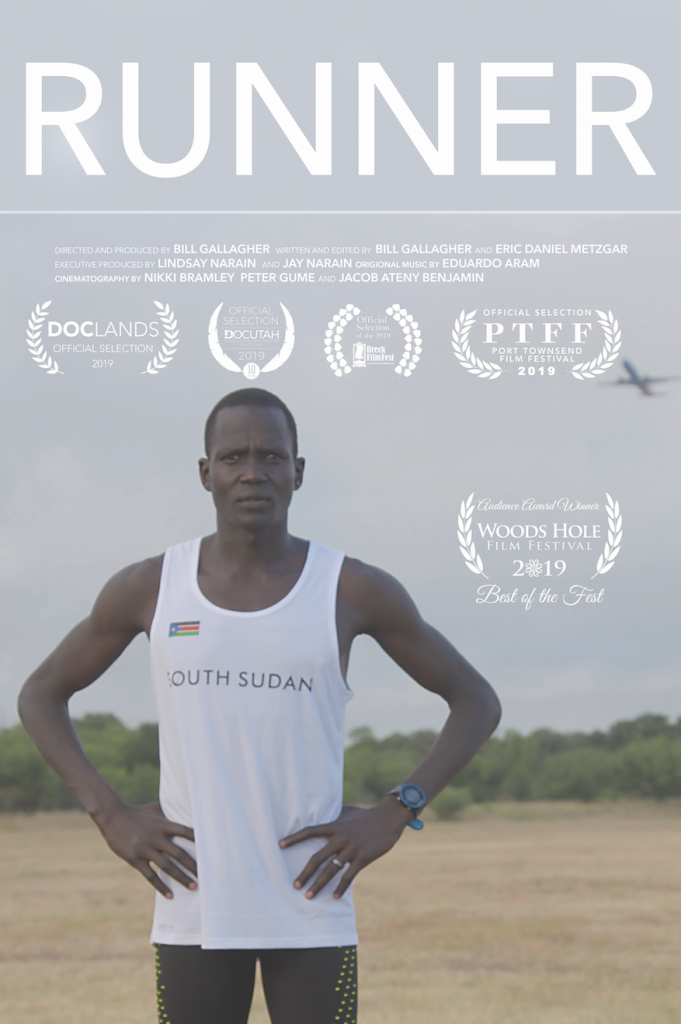 May 2, 2019 / English Sudanese /
As one of Sudan's "lost boys", Guor Maker suffered the violence of his nation's civil war. As a refugee in the United States, he became a world-class athlete who fought for the right to run in the 2016 Olympics under the flag of the newly created nation of South Sudan.
IMDB Movie Page: https://www.imdb.com/title/tt3069848/
The trailer below is provided for reference and connects to a non-BYU site. International Cinema is not responsible for the content.
Screened Semesters: