Reprise [Reprise]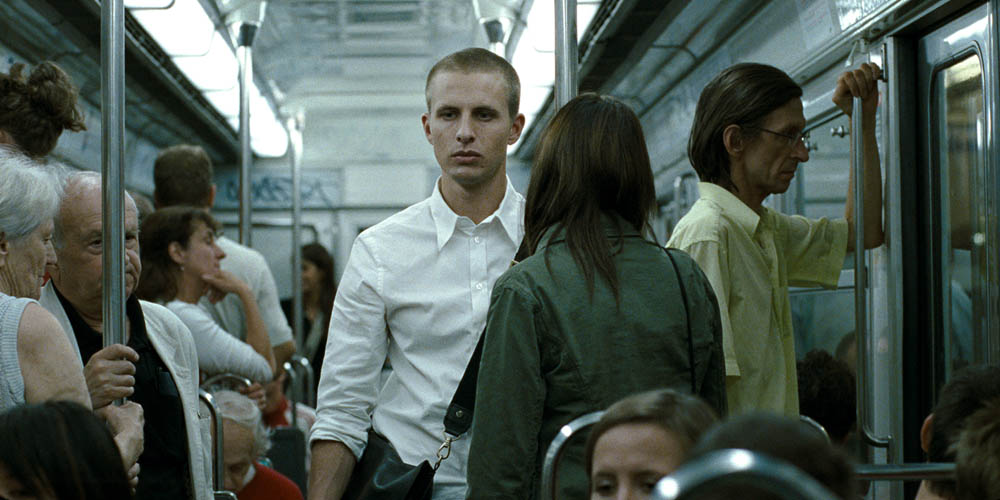 January 21, 2006 / Norwegian / 107 mins
In this debut film by one of Europe's best young filmmakers, competitive best friends work to support each other's literary ambitions through trials of love, depression, and developing careers. Described by Trier as exploring the "poetic details of boy culture" in Oslo.
IMDB Movie Page: http://www.imdb.com/title/tt0827517/?ref_=nv_sr_1
The trailer below is provided for reference and connects to a non-BYU site. International Cinema is not responsible for the content.
Screened Semesters: