Ramen Heads [ラーメンヘッズ]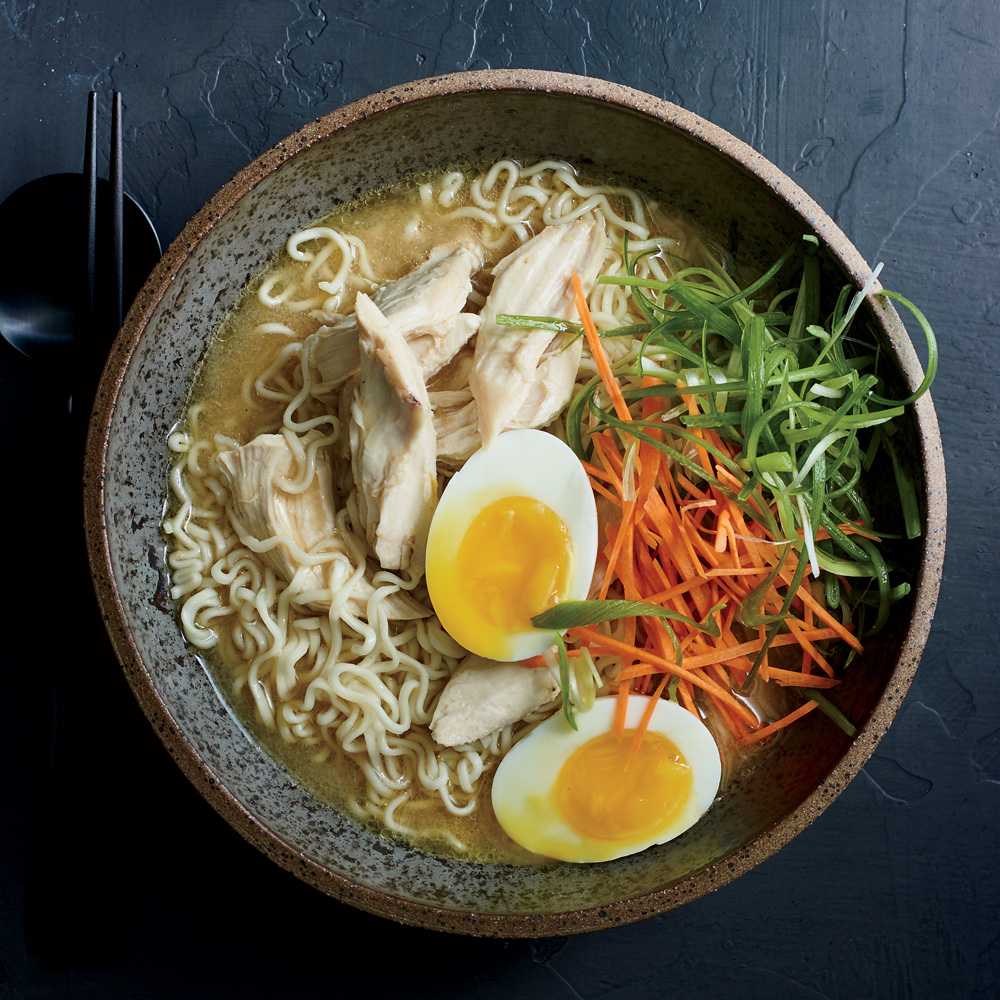 March 28, 2017 / Japanese / 93 min
Director Shigeno takes us deep into the world of the award-winning Tomita Ramen, a small Tokyo noodle shop that has become an international food destination. Tracking the obsessive approach of its chef, Osamu Tomita, and the religious devotion of his fans, the film portrays the way a simple dish becomes a work of art.
IMDB Movie Page: http://www.imdb.com/title/tt6764122/
The trailer below is provided for reference and connects to a non-BYU site. International Cinema is not responsible for the content.
Screened Semesters: