Quo Vadis Aida? [Quo Vadis Aida?]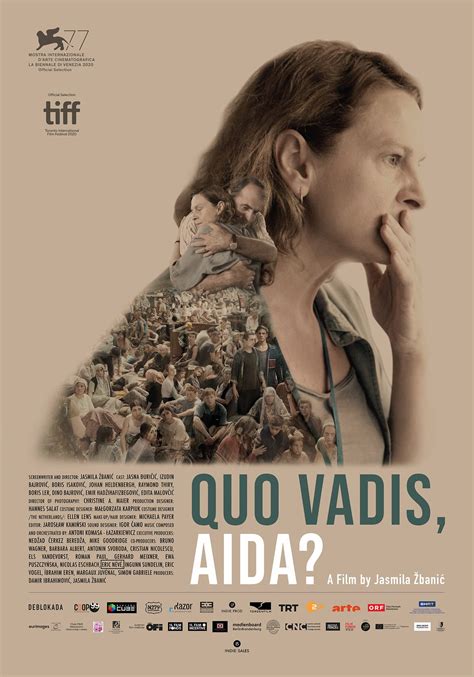 September 3, 2020 / Bosnian Serbo-Croatian English Serbian / 101 min.
A local UN translator from Srebrenica, Bosnia tries to keep her family and villagers safe as the Serbian army overruns the town and a UN peacekeeping force fails to stop the violence. This Oscar-nominated film is based on true events from 1995.
IMDB Movie Page: https://www.imdb.com/title/tt8633462/?ref_=ttrel_rel_tt
The trailer below is provided for reference and connects to a non-BYU site. International Cinema is not responsible for the content.
Screened Semesters: