Poverty, Inc.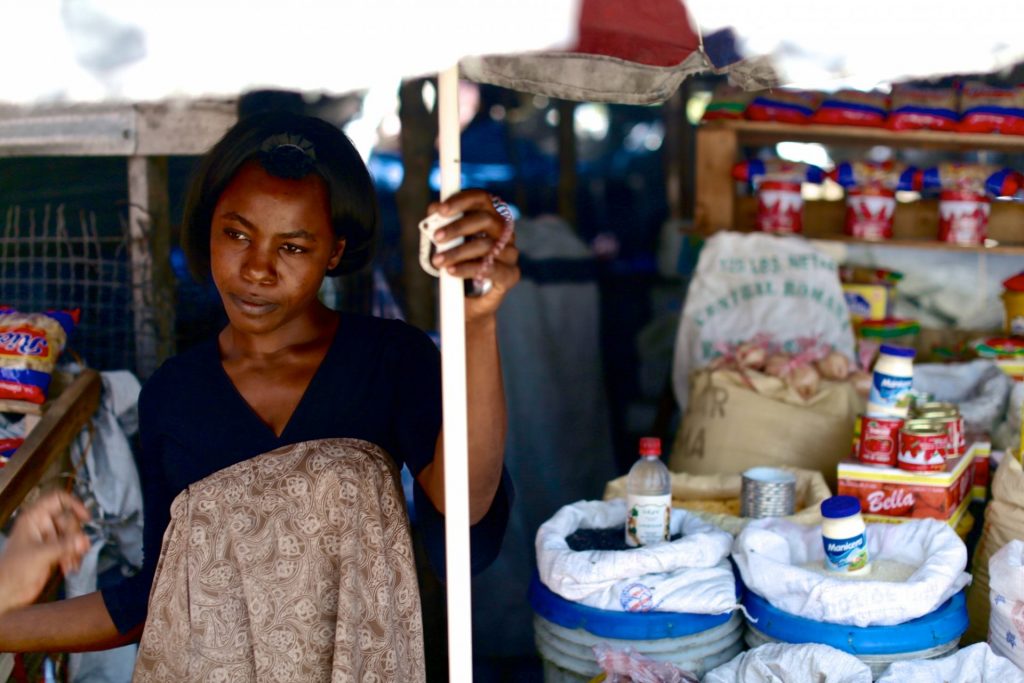 January 21, 2014 / English / 94 minutes
Shot over 4 years in 20 countries, this documentary examines the rise of foreign aid as a multibillion dollar industry. A must-see for anyone wanting to solve global poverty.
IMDB Movie Page: http://www.imdb.com/title/tt3581436/
The trailer below is provided for reference and connects to a non-BYU site. International Cinema is not responsible for the content.
Screened Semesters: