Photograph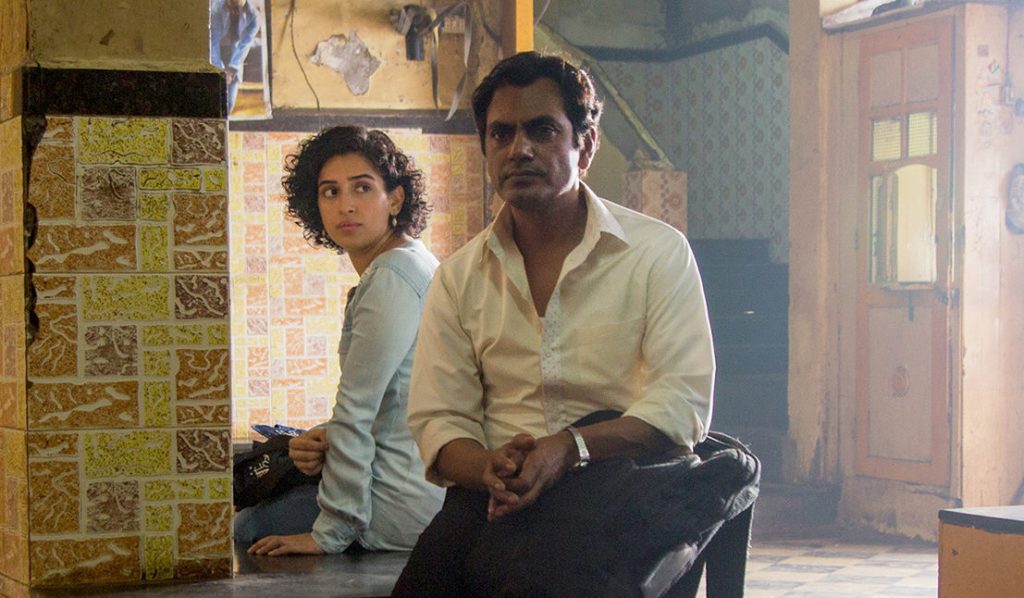 January 22, 2019 / Hindi English / 110 min
Street photographer, Rafi, convinces a shy stranger, Miloni, to pose as his girlfriend so as to convince his lovable but persistent grandmother that he is engaged. Mumbai is featured as a character itself in this romantic comedy about chance encounters and love across boundaries by the director of The Lunchbox.
For a preview of this film, listen to the IC podcast, "From the Booth" Winter 2020 Episode 3.
IMDB Movie Page: http://www.imdb.com/title/tt7778680/?ref_=nv_sr_srsg_2
The trailer below is provided for reference and connects to a non-BYU site. International Cinema is not responsible for the content.
Screened Semesters: