Persona [Persona]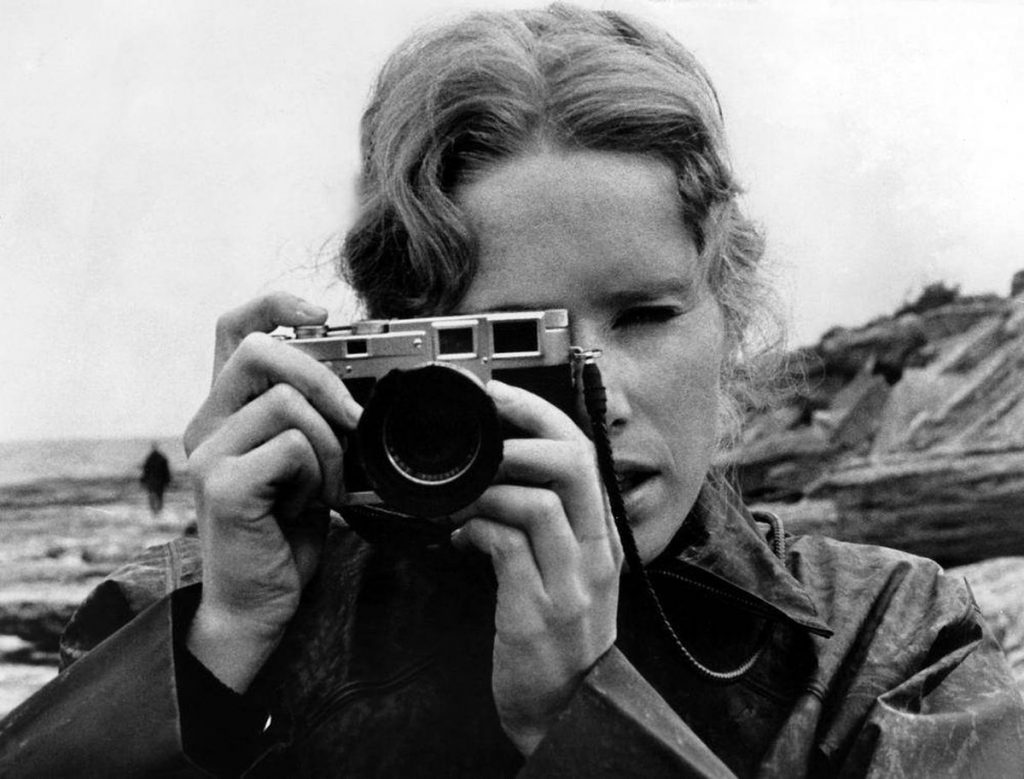 January 21, 1966 / Swedish English / 85 mins
Persona is Bergman at his best. The film is self-aware and probes the boundaries of identity and cinema's ability to create reality. A famed stage actress suffers a breakdown and experiences a strange emotional convergence with her nurse recovering on a remote island.
IMDB Movie Page: http://www.imdb.com/title/tt0060827/?ref_=nv_sr_1
The trailer below is provided for reference and connects to a non-BYU site. International Cinema is not responsible for the content.
Screened Semesters: