Papicha [Papicha]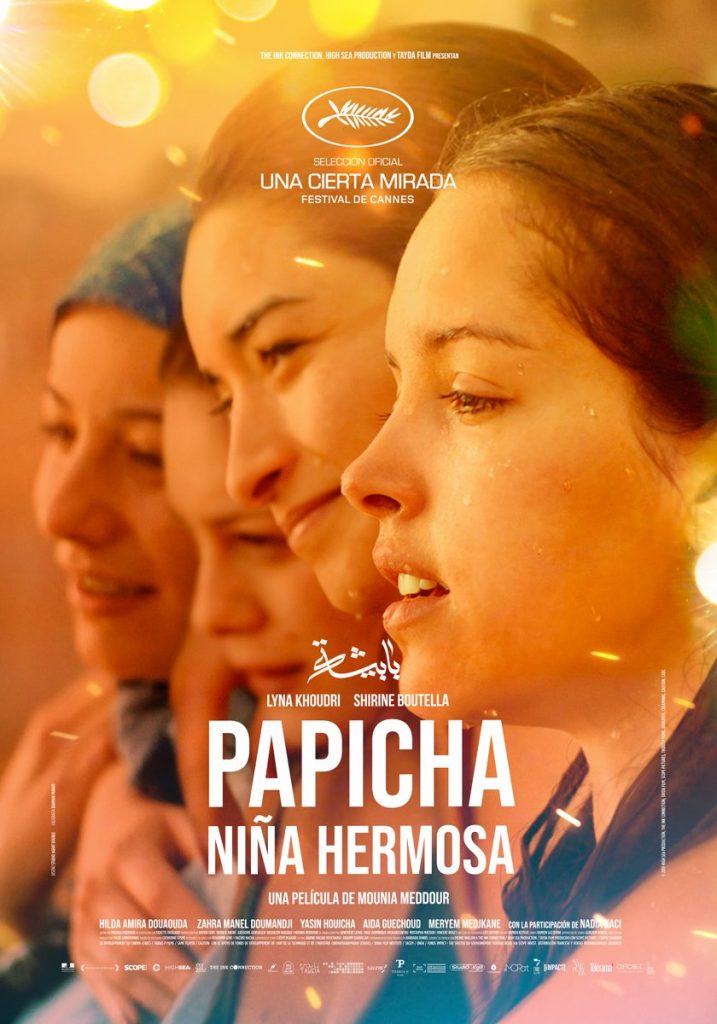 May 17, 2019 / Arabic French / 108 min
Set in Algiers in the late 1990s during a Civil War between the Algerian Government and Islamist rebels, Papicha is based on the exploits of a student who organized a fashion show to resist efforts to control the female body.
IMDB Movie Page: https://www.imdb.com/title/tt9522080/
The trailer below is provided for reference and connects to a non-BYU site. International Cinema is not responsible for the content.
Screened Semesters: