Panique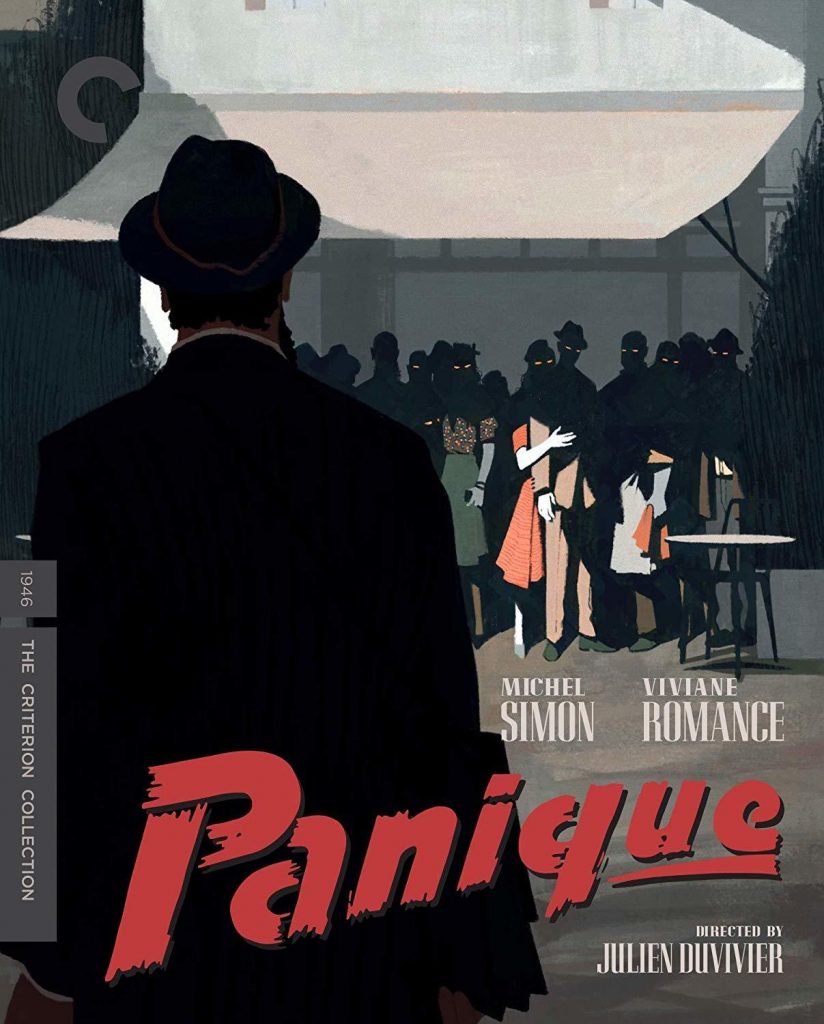 October 11, 1946 / French / 99 min
Mr. Hire has always kept to himself, but after a woman turns up dead in the Paris suburb where he lives, he discovers that his neighbors are only too ready to suspect the worst of him. Panique exposes the dangers of mob mentality, an allegory for the behavior of Duvivier's countrymen during the war. New restoration.
For a preview of this film with the IC co-directors, listen to "From the Booth" F 2019, Ep. 5.
For an analysis of Panique by IC the co-directors listen to the IC podcast, "From the Booth," Fall 2019 Episode 6.
IMDB Movie Page: http://www.imdb.com/title/tt0038824/?ref_=fn_al_tt_2
The trailer below is provided for reference and connects to a non-BYU site. International Cinema is not responsible for the content.
Screened Semesters: