Our Mothers [Nuestras madres]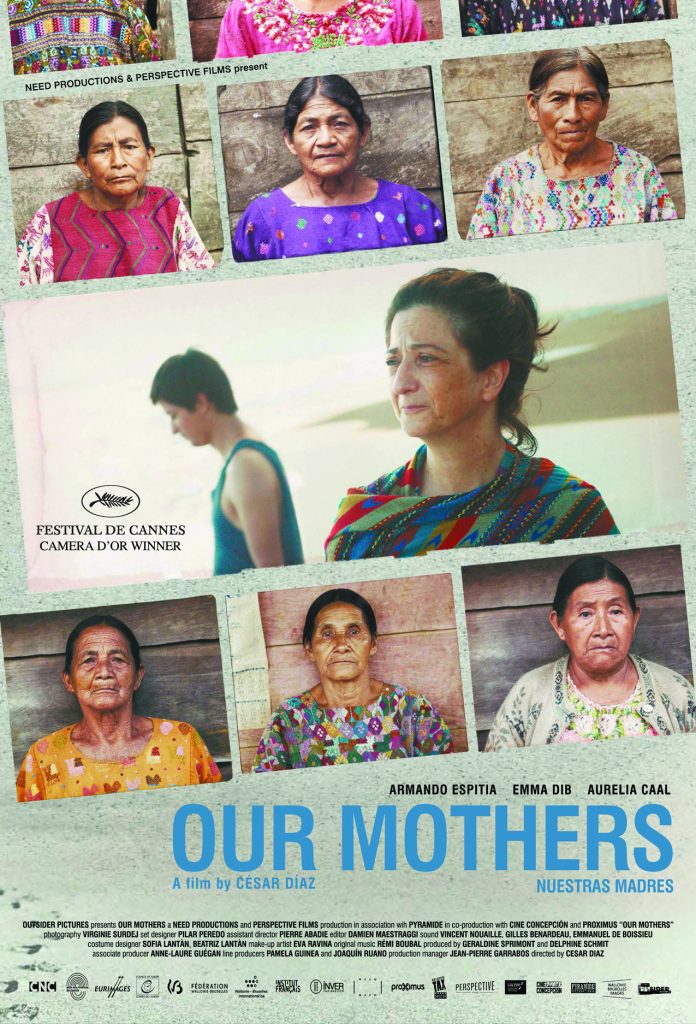 May 21, 2019 / Spanish / 78 min
Ernesto, a forensic anthropologist, searches for the remains of victims of the Guatemalan Civil War, including his own father, a guerrilla fighter he never knew. The tensions of Ernesto's experiences coincide with those felt by a nation still reeling from this violent episode.
Podcast Episodes: https://ic.byu.edu/week-7-reconciliation/
IMDB Movie Page: https://www.imdb.com/title/tt9206516
The trailer below is provided for reference and connects to a non-BYU site. International Cinema is not responsible for the content.
Screened Semesters: