One Child Nation [Born in China]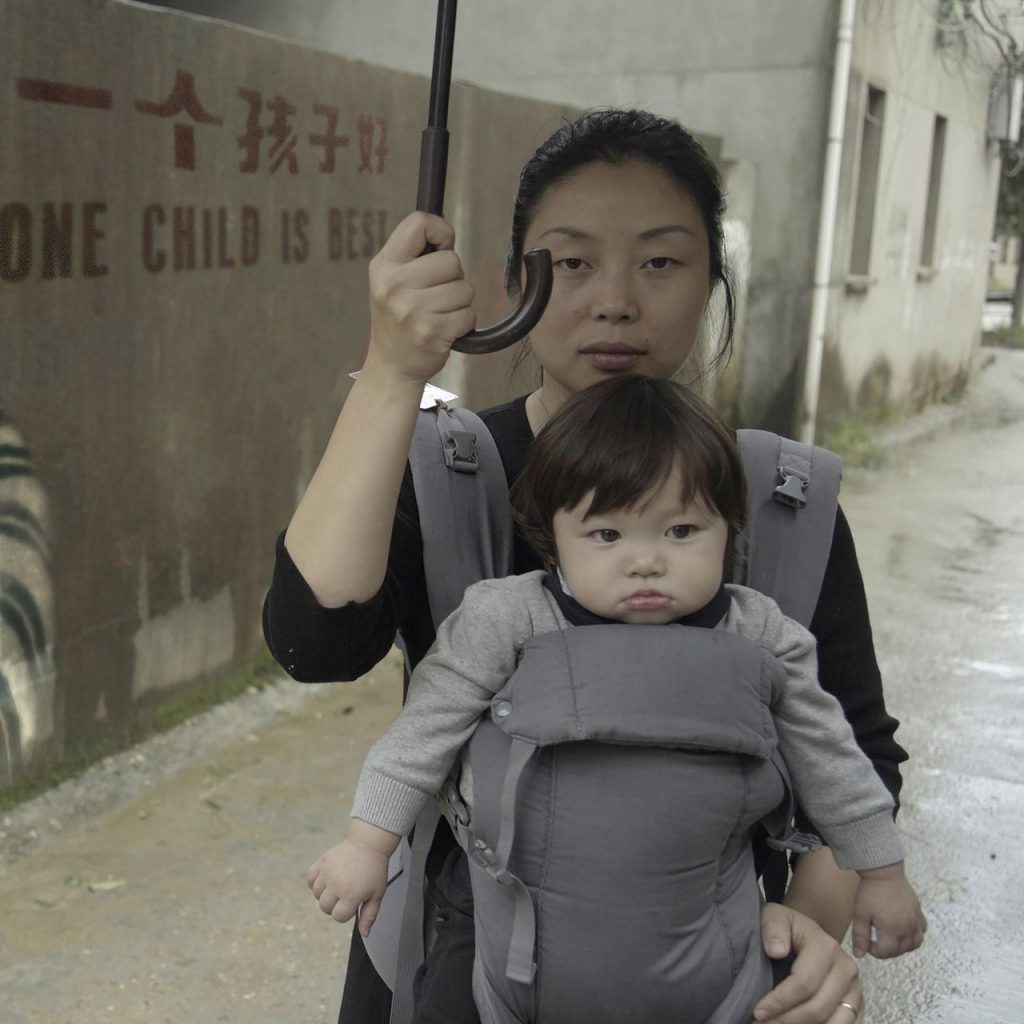 March 20, 2019 / Mandarin English / 88 min
China's One Child Policy, the population control measure that made it illegal for couples to have more than one child, ended in 2015, but the process of dealing with it is only just beginning. The film explores the ripple effect of this devastating social experiment, uncovering one shocking human rights violation after another.
For a preview of One Child Nation with IC directors Marc Yamada, Marie-Laure Oscarson, and Chip Oscarson, listen to the podcast "From the Booth" 3.17 Week 11 Preview.
IMDB Movie Page: http://www.imdb.com/title/tt8923482/
The trailer below is provided for reference and connects to a non-BYU site. International Cinema is not responsible for the content.
Screened Semesters: