Once Upon A Time In The West [Once Upon A Time In The West]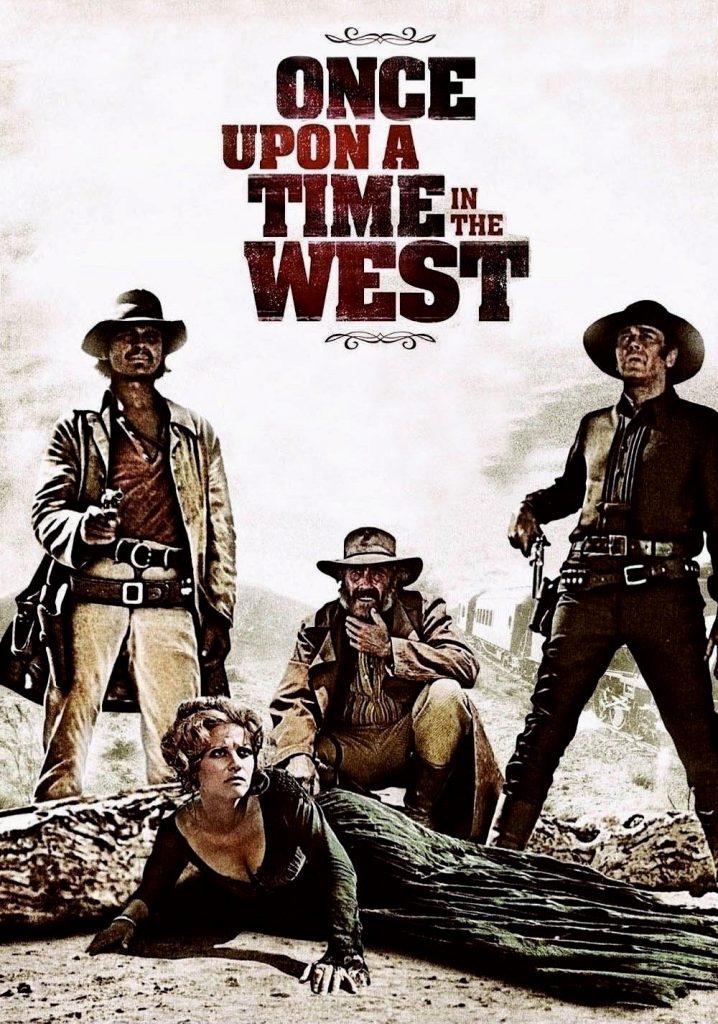 December 20, 1968 / English / 165 min.
In this iconic Spaghetti Western, Italian director Sergio Leone relies as much on sound and space as he does on action to imagine the beauty and ruthlessness of the American West in this film shot mostly in Spain while boasting one of Ennio Morricone's most haunting soundtracks.
IMDB Movie Page: https://www.imdb.com/title/tt0064116/?ref_=ttrel_rel_tt
The trailer below is provided for reference and connects to a non-BYU site. International Cinema is not responsible for the content.