Old Stone [Lao shi]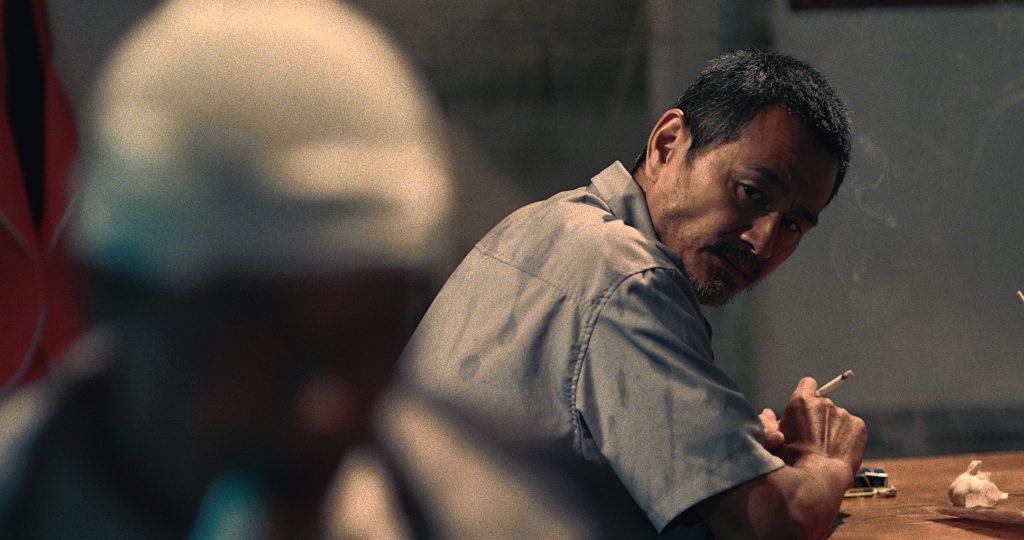 February 1, 2016 / Mandarin / 80 mins
In this lean thriller, director Johnny Ma examines the Kafkaesque bureaucracy of the Chinese health care system and the maddening futility of doing the right thing in a bureaucratic society. The film's neo-realist style of gritty storytelling has earned acclaim from critics.
IMDB Movie Page: http://www.imdb.com/title/tt5474522/?ref_=nv_sr_1
The trailer below is provided for reference and connects to a non-BYU site. International Cinema is not responsible for the content.
Screened Semesters: