Of Fathers and Sons [عن الآباء والأبناء]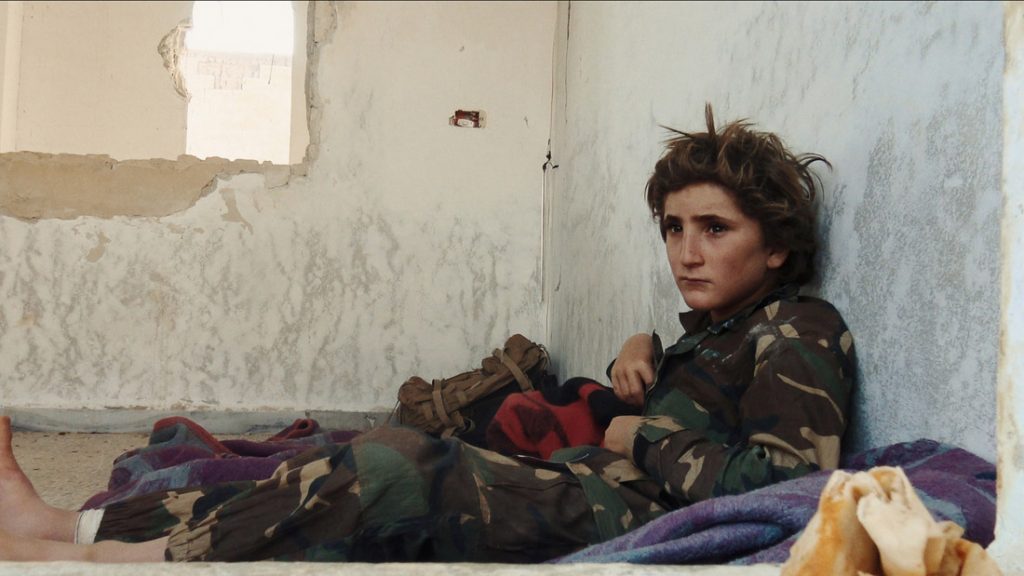 February 4, 2017 / Arabic / 99 min
Under false pretenses, documentary filmmaker Derki gains the trust of the Osamas, a radical Islamist family living on the frontline of the Syrian Civil War. With intimate access to the family's daily life, Derki gives a face to Jihadi radicalism through a chilling depiction of a father preparing his young sons for a life of violence.
For a preview of Of Fathers and Sons, listen to the IC podcast "From the Booth" 3.5 from Winter 2020.
IMDB Movie Page: http://www.imdb.com/title/tt7519174/?ref_=nv_sr_srsg_0
The trailer below is provided for reference and connects to a non-BYU site. International Cinema is not responsible for the content.
Screened Semesters: