Notorious [Notorious]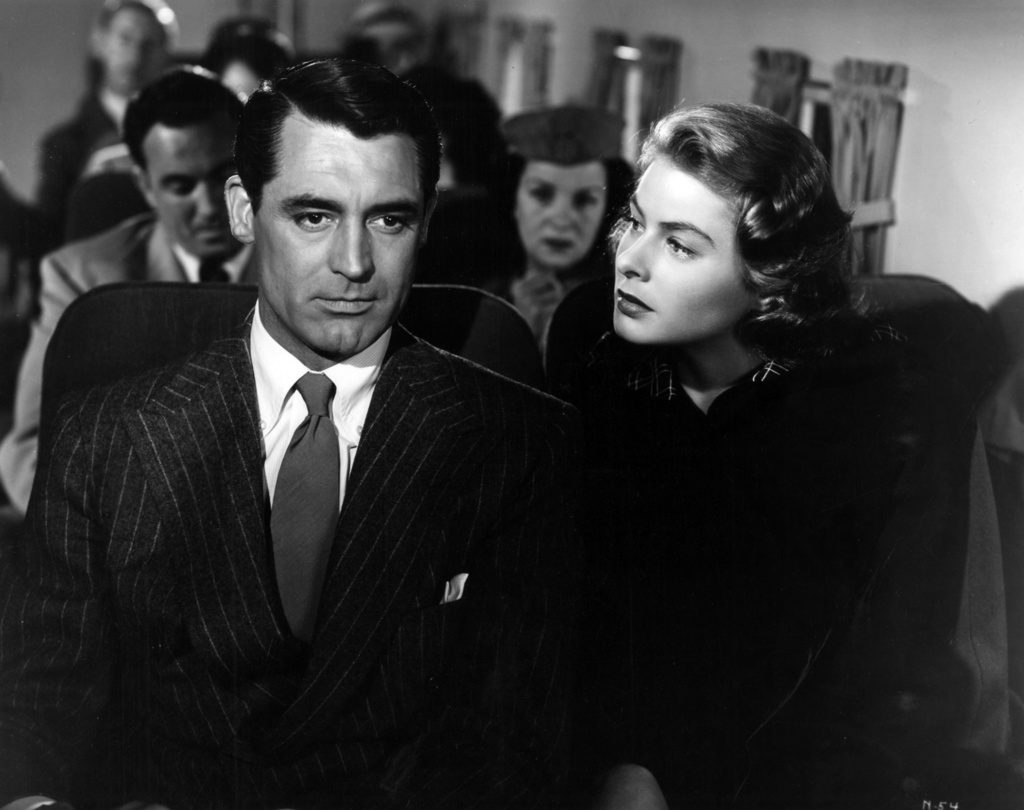 January 22, 1946 / English / 102 mins
Hitchcock summoned darker shades of suspense and passion by casting two of Hollywood's most beloved stars (Ingrid Bergman and Cary Grant) starkly against type. The film represents a pinnacle of both its director's legendary career and classic Hollywood cinema.
IMDB Movie Page: http://www.imdb.com/title/tt0038787/?ref_=ttmi_tt
The trailer below is provided for reference and connects to a non-BYU site. International Cinema is not responsible for the content.
Screened Semesters: