No Date, No Signature [Bedoone Tarikh Bedoone Emza]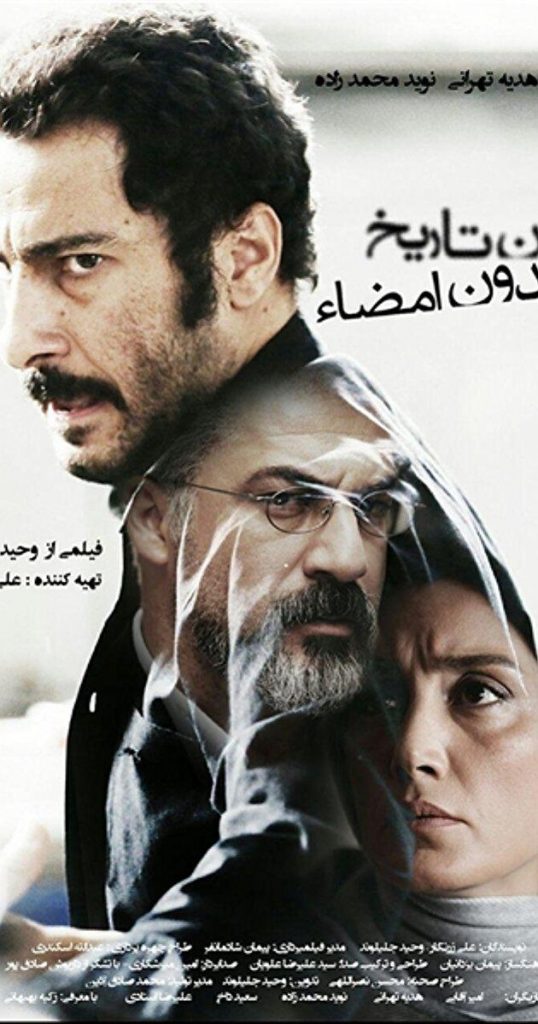 February 1, 2017 / Persian / 99 min
Nariman, a forensic pathologist, knocks over a family riding a motorcycle and injures their son. The doctor offers to help but the father refuses. A couple days after the accident, the boy is brought to Nariman's hospital for an autopsy after a suspicious death. Classes collide in this Iranian social thriller about the weight of culpability and responsibility.
IMDB Movie Page: https://www.imdb.com/title/tt6207878/
The trailer below is provided for reference and connects to a non-BYU site. International Cinema is not responsible for the content.
Screened Semesters: