Mother [Madeo]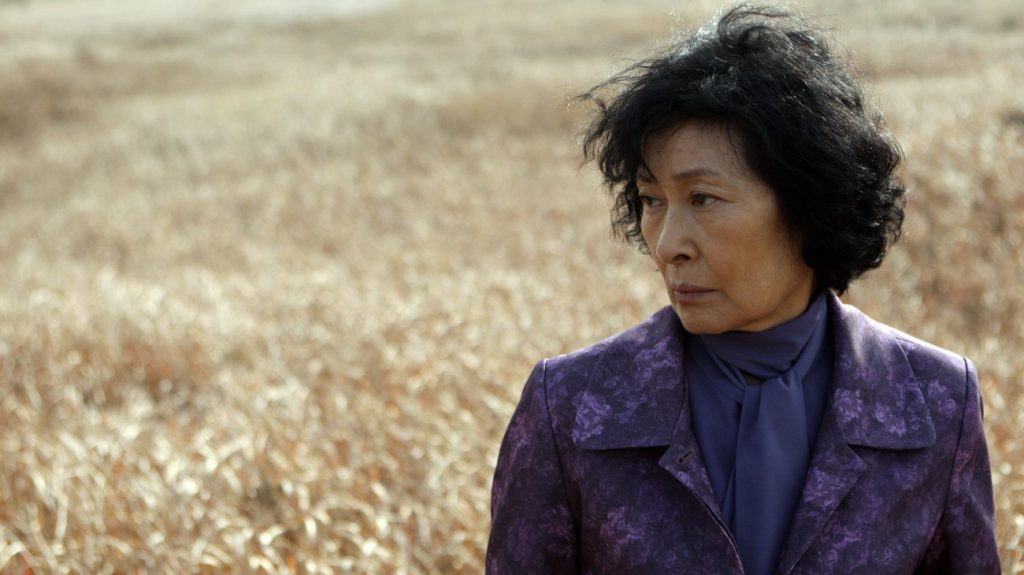 January 22, 2009 / Korean / 129 mins
This engrossing psychological thriller by acclaimed director Joon-ho Bong blends a satirical appropriation of Korean melodrama with a shocking examination of the violent effects of blind devotion and the repression of past traumas.
IMDB Movie Page: http://www.imdb.com/title/tt1216496/?ref_=nv_sr_6
The trailer below is provided for reference and connects to a non-BYU site. International Cinema is not responsible for the content.