Morgen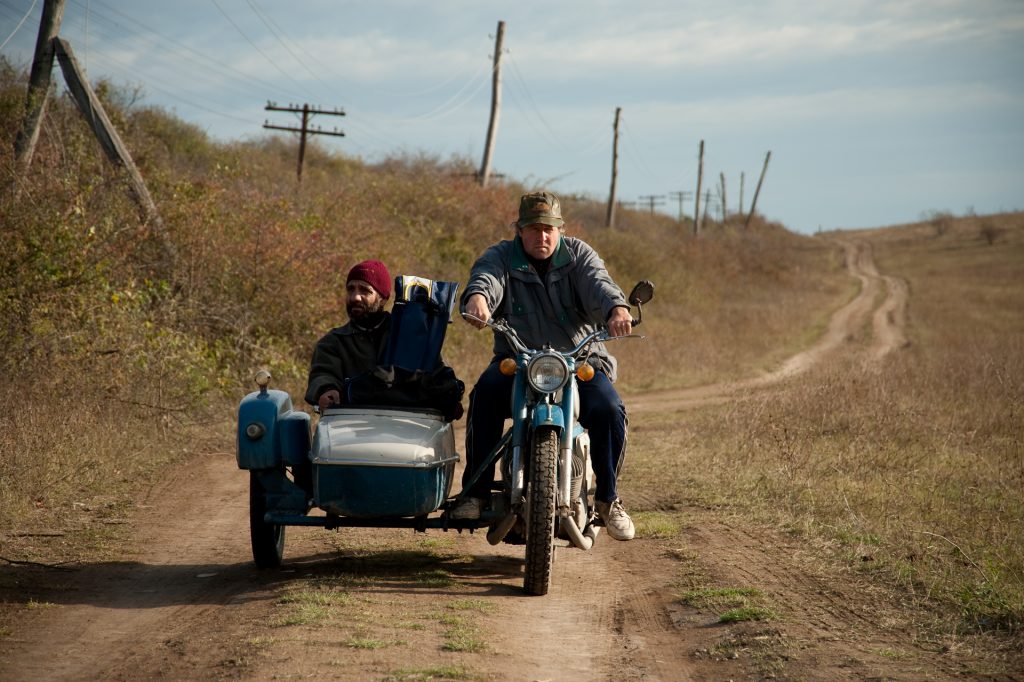 March 24, 2010 / Romanian / 100 min
A mild-mannered supermarket employee hides an undocumented Turkish immigrant in his farmhouse, much to the annoyance of his wife, in this gentle comedy set on the Romanian-Hungarian border. A winner at the Locarno Film Festival, the film is a call for kindness and understanding during today's border crises.
For a preview of Morgen with IC directors Marc Yamada, Marie-Laure Oscarson, and Chip Oscarson, listen to the podcast "From the Booth" 3.17 Week 11 Preview.
For an analysis of Morgen with Prof. Anca Sprenger (French Dept.), listen to the podcast "From the Booth" 3.20 pt 2, Week 11 in Review.
IMDB Movie Page: http://www.imdb.com/title/tt1567130/
The trailer below is provided for reference and connects to a non-BYU site. International Cinema is not responsible for the content.
Screened Semesters: