Midnight Traveler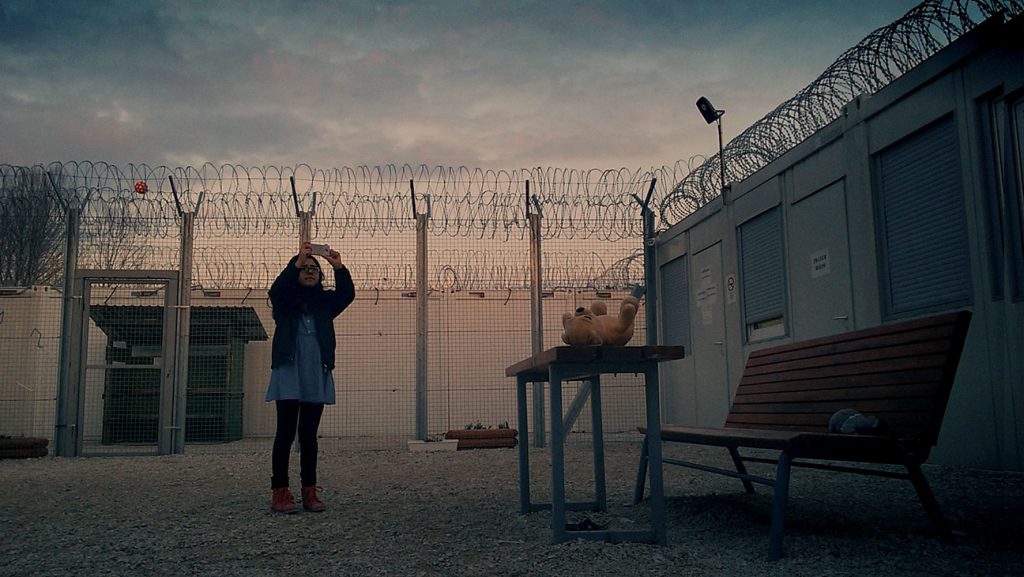 November 14, 2019 / Dari / 90 min
This Sundance-award winning documentary provides a rare first-person account of the refugee experience and its costs. An Afghan filmmaker and his family seeking safety from the Taliban detail their long journey across dangerous borders and hostile countries filming their plight only on their smartphones.
For a preview of this film, listen to "From the Booth," the IC podcast, Fall 2019 episode 10.
On Nov. 6th, 2019, producer, editor, and screenwriter for this film, Emelie Mahdavian was at IC for Q&A after the screening.  Read a summary of the discussion here. 
For an analysis of this film, listen to Fall 2019, episode 11 of the IC podcast, "From the Booth" with IC co-directors Marc Yamada and Chip Oscarson.
IMDB Movie Page: http://www.imdb.com/title/tt8923500/?ref_=nv_sr_1?ref_=nv_sr_1
The trailer below is provided for reference and connects to a non-BYU site. International Cinema is not responsible for the content.
Screened Semesters: