Meeting Gorbachev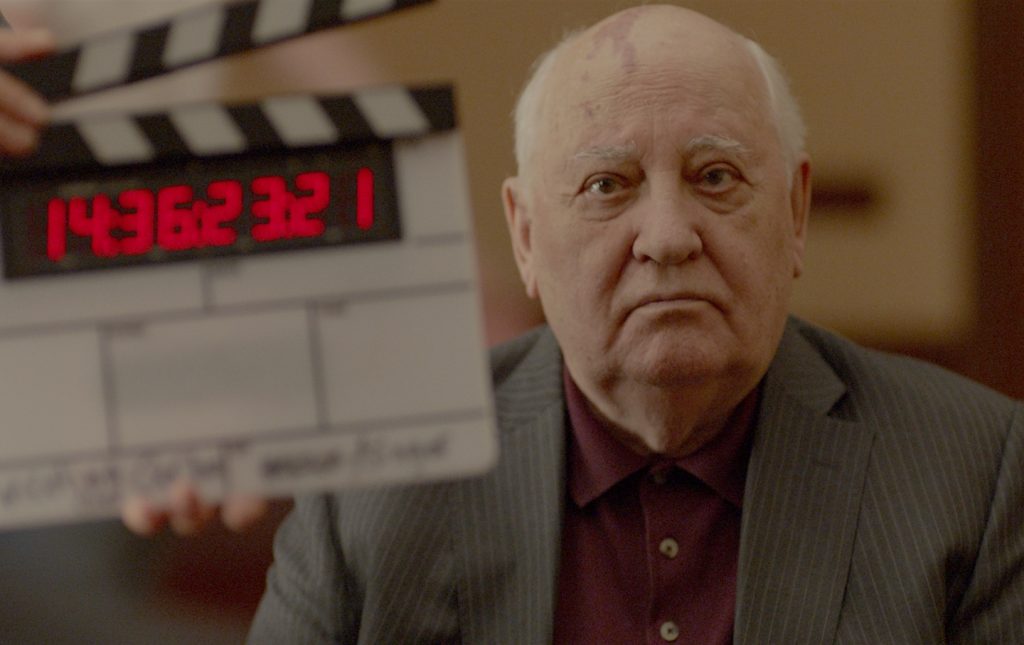 October 31, 2018 / German Polish Russian English / 90 min
This biographical documentary is grounded in the candid and riveting conversation between Mikhail Gorbachev–the last leader of the Soviet Union–and filmmaker Werner Herzog. The film provides personal insight into the pivotal events that improbably ended the Cold War.
UVU President Dr. Astrid Tuminez gave a lecture after a screening of this film on Oct. 30, 2019.
IMDB Movie Page: http://www.imdb.com/title/tt8811382/
The trailer below is provided for reference and connects to a non-BYU site. International Cinema is not responsible for the content.
Screened Semesters: