Manta Ray [กระเบนราหู]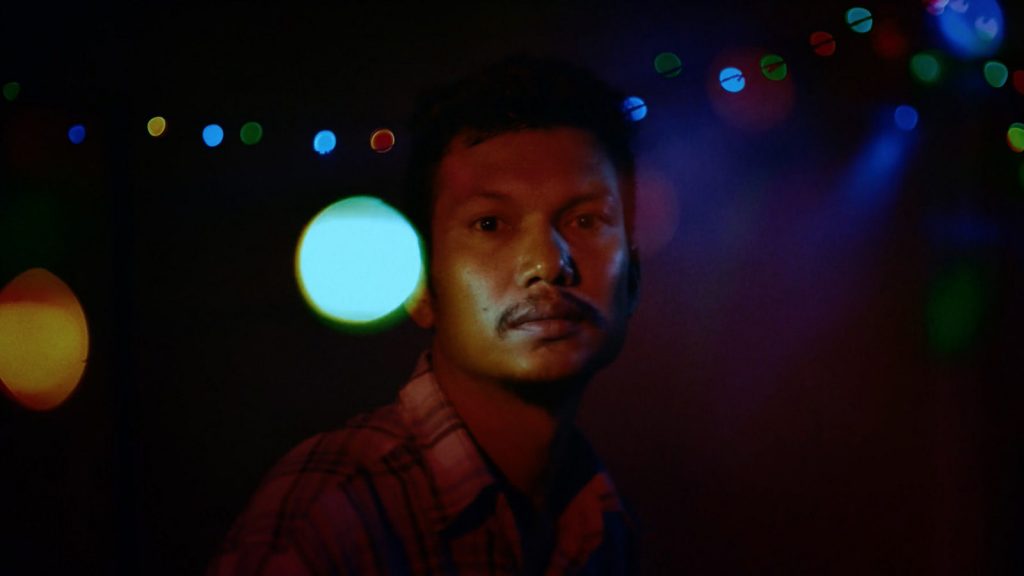 October 23, 2018 / Thai / 105 min
An immersive and atmospheric tale of the unlikely friendship between a local Thai fisherman and a mute, injured Rohingya refugee he finds unconscious in the forest. After the fisherman suddenly disappears, the refugee is left to find his own identity in this new life in a foreign land.
For a preview of this film with IC directors Marc Yamada and Chip Oscarson, listen to the IC Podcast "From the Booth" Fall 2019 episode 8. 
IMDB Movie Page: http://www.imdb.com/title/tt8837018/
The trailer below is provided for reference and connects to a non-BYU site. International Cinema is not responsible for the content.
Screened Semesters: