Maiden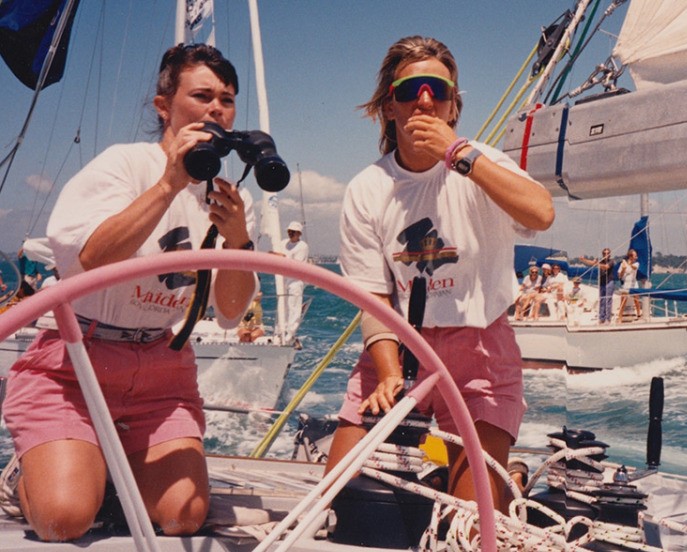 March 2, 2018 / English / 97 min
Maiden recounts the striking sailing adventure of the first all-women crew to compete in the Whitbread Round-the-World Race in 1989 led by Tracy Edwards. What these women achieved is inspiring even more so considering the virulent sexism they faced in addition to the ocean's tempestuous weather.
For a preview of Maiden with the IC directors, listen to the IC podcast "From the Booth" Episode 3.13 Winter 2020.
IMDB Movie Page: http://www.imdb.com/title/tt8879946/
The trailer below is provided for reference and connects to a non-BYU site. International Cinema is not responsible for the content.
Screened Semesters: