Mademoiselle Paradis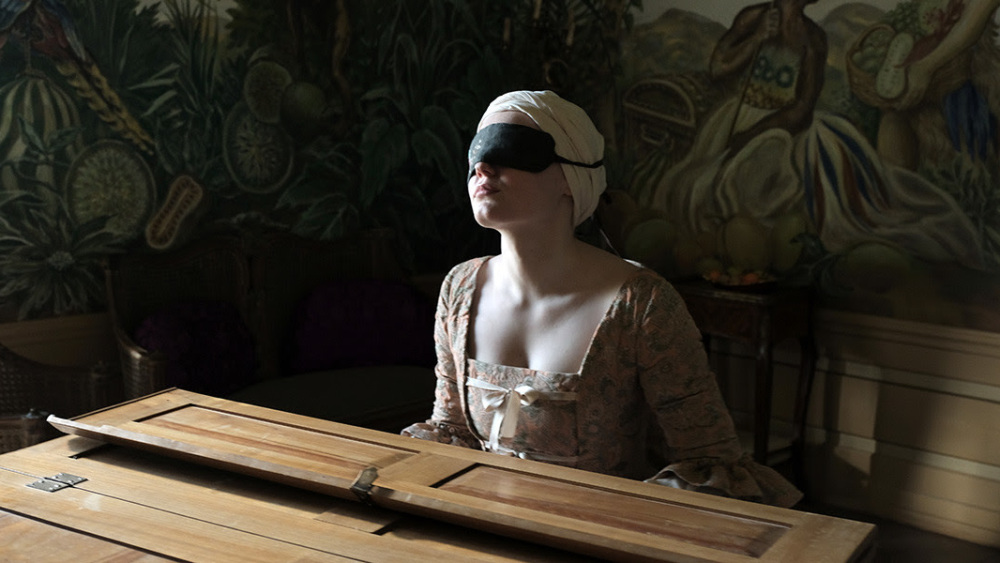 March 19, 2017 / German French / 107 mins
In this curious and gorgeous Rococo-era period piece, a blind harpsichordist in 18th-century Vienna works with a physician, Franz Mesmer, to restore her sight. As her sight returns, however, she soon realizes that her talent is rapidly diminishing.
Listen to a preview of Mademoiselle Paradis and other films on the IC Podcast (27:03).
Hear an analysis of Mademoiselle Paradis from IC directors on the IC podcast "From the Booth" Winter 2019 episode 9.
IMDB Movie Page: http://www.imdb.com/title/tt5584756/?ref_=nv_sr_1
The trailer below is provided for reference and connects to a non-BYU site. International Cinema is not responsible for the content.
Screened Semesters: