Macario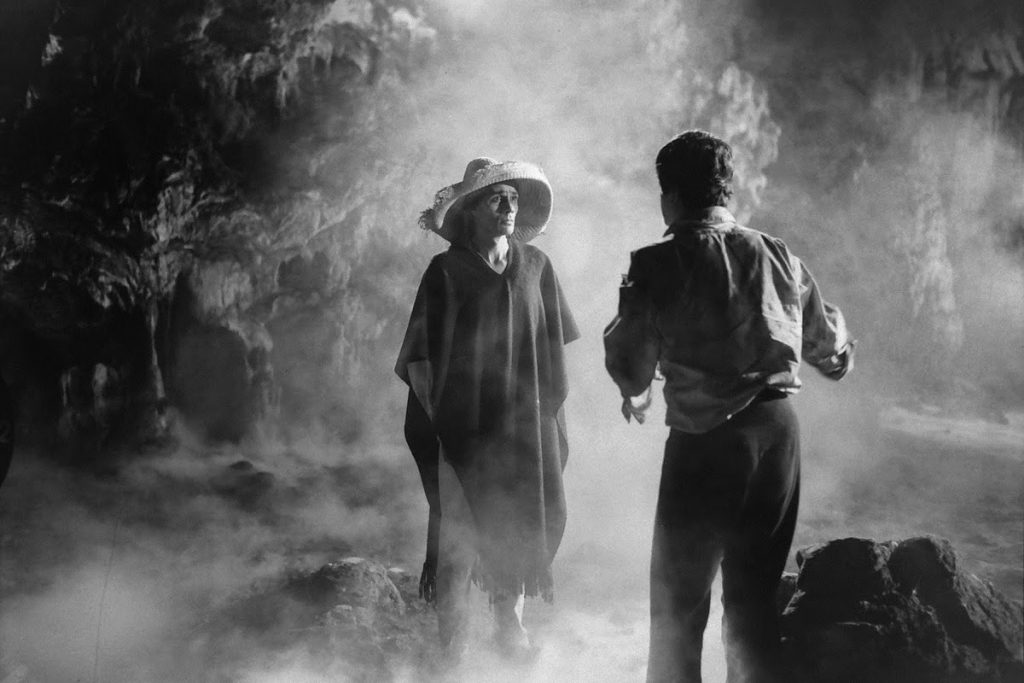 November 6, 1960 / Spanish / 91 mins
Just in time for the Day of the Dead comes this classic film by one of the greatest directors of the Mexican golden age of cinema. Macario weaves together melodrama, social engagement, noir, and magical realism in this story of a peasant, tired of being hungry, who risks everything in a precarious deal with Death. 
Poor, hungry peasant Macario longs for just one good meal on the Day of the Dead. After his wife cooks a turkey for him, he meets three apparitions, the Devil, God, and Death. Each asks him…
On October 31st, 2019, Dr. Doug Weatherford (Spanish and Portuguese) gave a lecture on Macario. Read a summary of the lecture here or you can listen to the lecture here:
IMDB Movie Page: http://www.imdb.com/title/tt0054042
The trailer below is provided for reference and connects to a non-BYU site. International Cinema is not responsible for the content.
Screened Semesters: