Lucky Grandma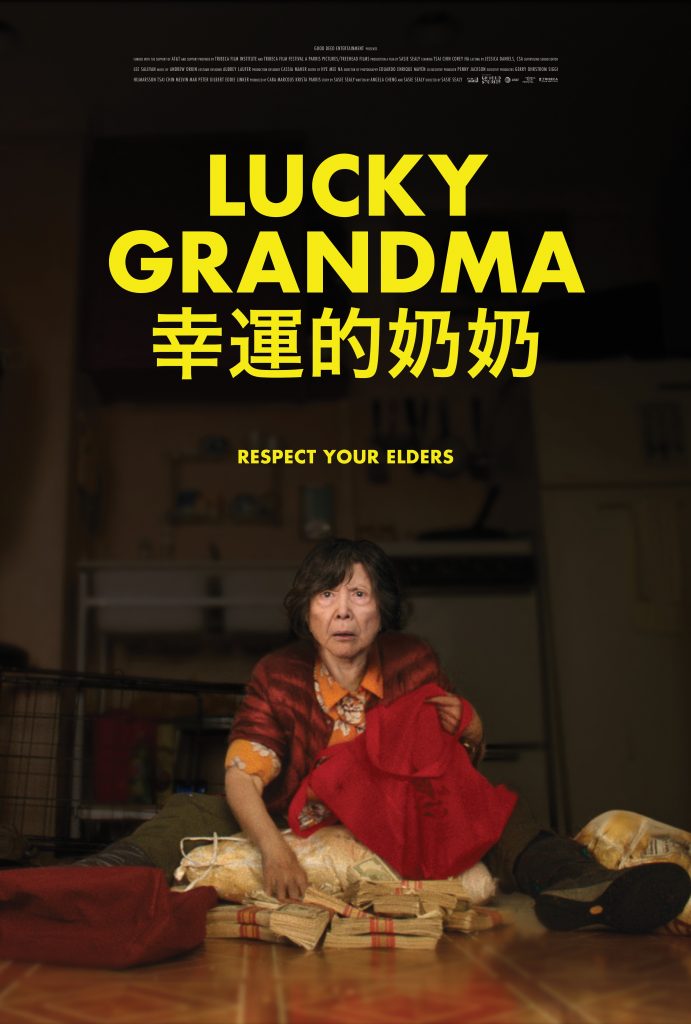 April 28, 2019 / Cantonese English Mandarin / 87 min
 When a fortune teller tells this Chinese grandma her lucky day is coming, she decides to go all in at the casino, but her big win quickly takes an unlucky roll and lands her into the middle of NYC's Chinatown gang wars. You've never seen a grandma this cool.
Lectures: https://ic.byu.edu/daryl-lee-caught-up-in-crime/
IMDB Movie Page: https://www.imdb.com/title/tt10011336
The trailer below is provided for reference and connects to a non-BYU site. International Cinema is not responsible for the content.
Screened Semesters: