Los olvidados [Los olvidados]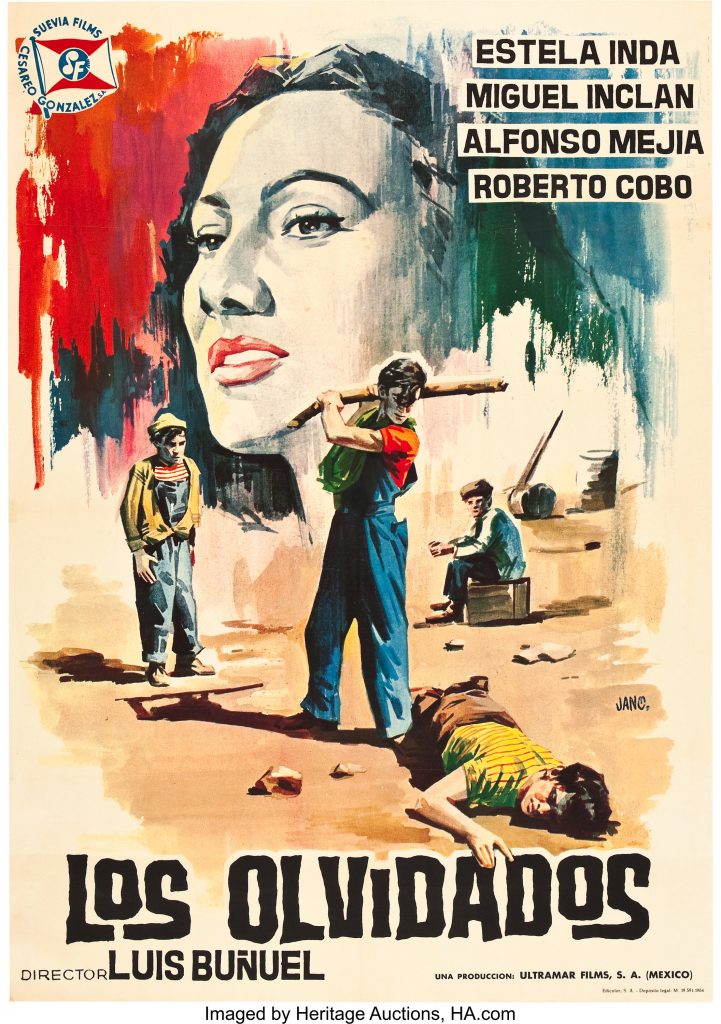 November 9, 1950 / Spanish / 85 mins
Often considered Mexico's most important film, Los olvidados by exiled Spanish director Luis Buñuel created a stir when it first appeared. Centered on a group of juvenile delinquents, the film contradicts the view of many Mexican filmmakers and artists— including Diego Rivera—of a nation on the rise.
IMDB Movie Page: http://www.imdb.com/title/tt0042804
The trailer below is provided for reference and connects to a non-BYU site. International Cinema is not responsible for the content.
Screened Semesters: