Letters From a Distance [Cartas a distancia]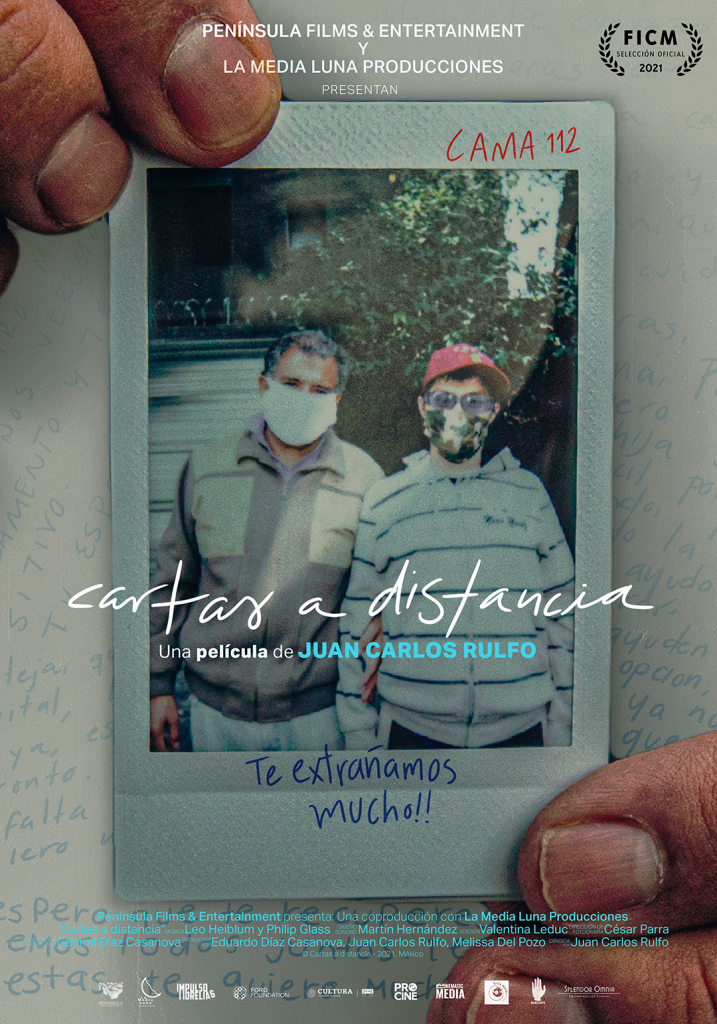 October 28, 2021 / Spanish / 81 min
Filmed largely by medical personnel in Mexico City, this documentary explores the ways families were separated and brought together at the start of the COVID pandemic.
IMDB Movie Page: https://www.imdb.com/title/tt16244938/?ref_=nv_sr_srsg_0
The trailer below is provided for reference and connects to a non-BYU site. International Cinema is not responsible for the content.
Screened Semesters: